US Q2 GDP drops by 32.9%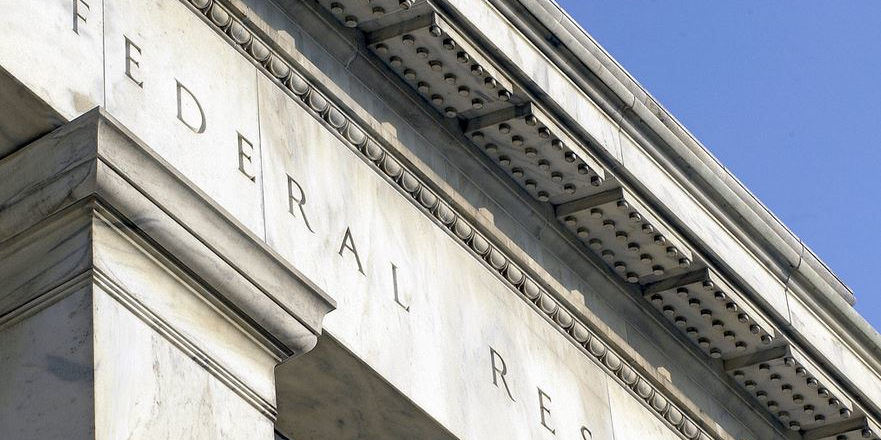 Economic activity in the US collapsed during the second quarter, even if at a marginally slower than expected pace, alongside a fall in prices.
Preliminary data from the Department of Commerce showed that gross domestic product fell at a quarterly annualised pace of 32.9% over the three months to June (consensus: -34%).
All the components of aggregate demand, save for government spending, retreated.
The drop in consumption was led by reduced demand for health care and goods such as clothing and footwear, while capital goods was the weakest area in the export space.
Private inventories fell alongside, as motor vehicle dealers cut inventories, with a drop in demand in demand for transport equipment dragging on non-residential fixed investment.
The GDP price index for domestic purchases meanwhile fell by 1.5% (Barclays: -0.5%), following a 1.4% rise during the first three months of the year.
So too, the price deflator for personal consumption expenditures dropped by 1.9% after rising by 1.3% at the start of 2020.
Following Thursday's GDP numbers, Pooja Sriram and Jonathan Millar at Barclays Research said: "With the pandemic intensifying in April, prompting the stay-at-home orders, closure of nonessential businesses and a rise in unemployment, a more severe disruption to activity and employment in Q2 was widely expected. Also, mechanically, March's declines in activity receive twice as much weight in the Q2 GDP calculation than in Q1.
"[...] With the Q2 GDP report broadly in line with our expectations, our outlook for growth in Q3 remains unchanged. We expect growth to rebound in the third quarter (+25.0% q/q saar), led by an increase in personal consumption spending."