US Q2 Employment Cost Index rises a bit more quickly than anticipated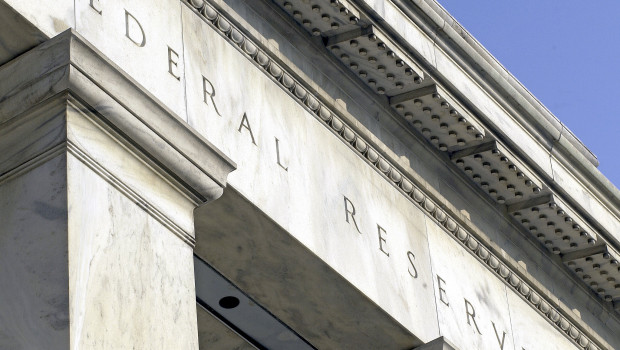 A broad measure of workers' compensation increased modestly more quickly than anticipated over the three months to June.
According to the US Department of Labor, the Employment Cost Index advanced at a quarter-on-quarter clip of 1.3% during the second quarter.
Economists had anticipated an advance of 1.1%.
The wages and salaries component rose a quarterly pace of 1.4% while benefits were up by 1.2%.
In comparison to a year ago, the ECI increased by 5.1% in the second quarter.