US Q1 GDP roars ahead, 'double digit' growth seen in Q2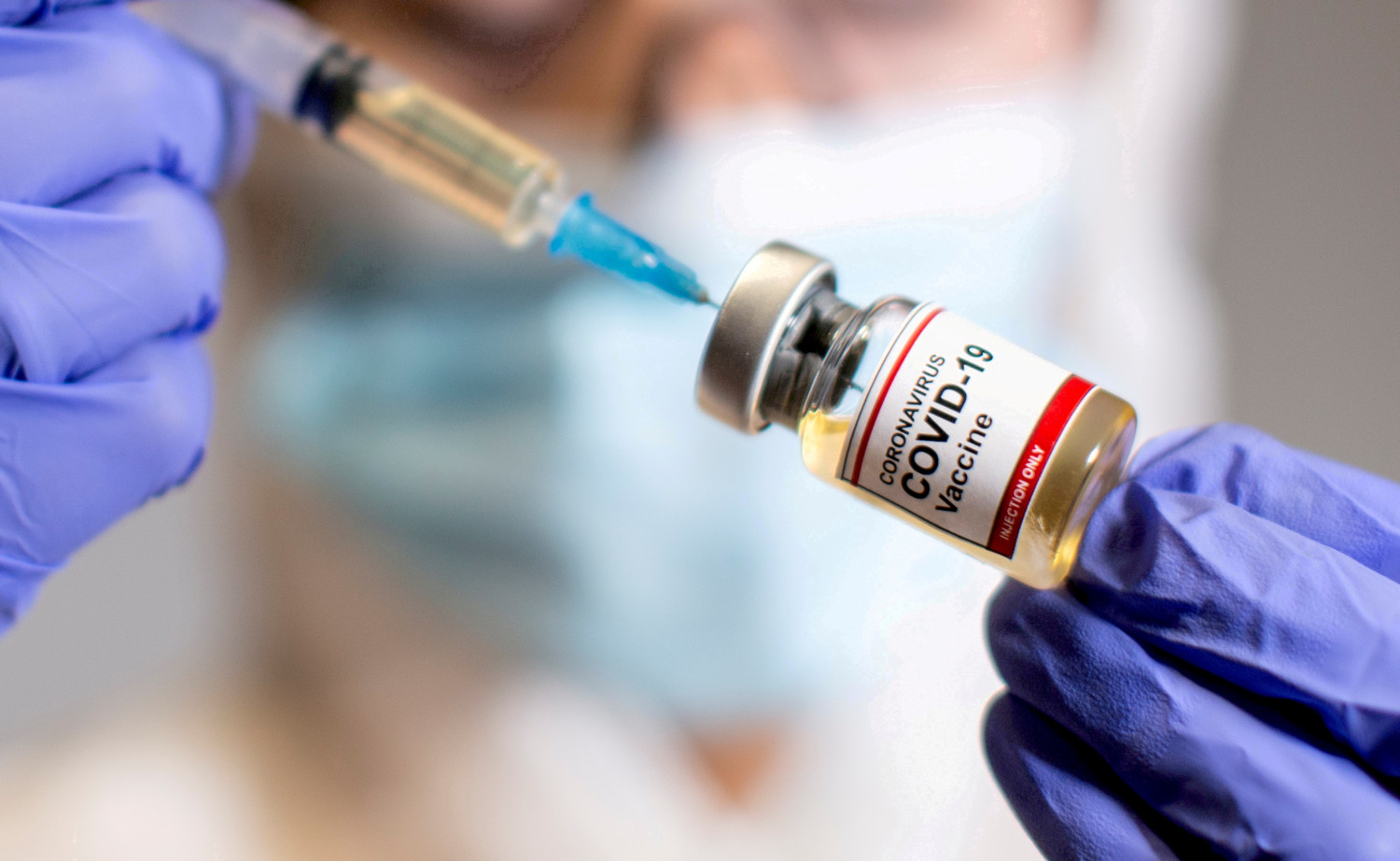 America's economy roared ahead at the start of 2021, bolstered by the pandemic relief bills approved in December and March.
According to the Department of Commerce, US gross domestic product shot ahead at a quarterly annualised rate of 6.4% (consensus: 6.5%).
Driving the expansion was a 10.7% surge in household consumption which drove a 41% surge in purchases of durable goods.
Outlays on services however increased by a more restrained 4.6% due to the mobility restrictions in place.
Demand was such that companies struggled to keep the shelves properly stocked, with the resulting inventory drawdown subtracting 2.6 percentage points from the quarterly rate of GDP growth.
Net foreign trade was also a drag on the overall rate of growth in the economy, subtracting 0.9 percentage points.
Business fixed investment on the other hand jumped by 9.9%, although spending on commercial and industrial structures declined 4.8%.
Government spending meanwhile increased 6.3% as federal nondefence spending, mostly on Covid-19 relief measures, soared by 44.8%.
On the inflation front, the GDP price deflator increased by 4.1% (consensus: 2.6%).
But at the core level, the price deflator advanced at a clip of 2.3% (consensus: 2.4%).
Regarding the outlook for growth in the second quarter, Ian Shepherdson, chief economist at Pantheon Macroeconomics, was anticipating double-digit gains.
"The strength in activity late in the first quarter means the second quarter starts from strong foundations, and we think double-digit growth is a good bet as Covid fades and the economy fully opens.
"Q3 should also see very rapid growth, which means that Chair Powell's "bottlenecks" should become visible soon. The next question is whether they persist; the Fed thinks not, but we are less confident. Much will depend on the speed of the recovery in the labor market."
For their part, economists at Barclays Research chipped in saying: "In all, we are inclined to take a small positive signal from today's print and have allowed some of the strength to pass through to a modestly stronger outlook for 2021 than we had previously.
"Our Q4/Q4 GDP growth rate now stands at 8.0%, versus 7.8% previously."