US Q1 GDP growth revised a tad lower on slower consumption growth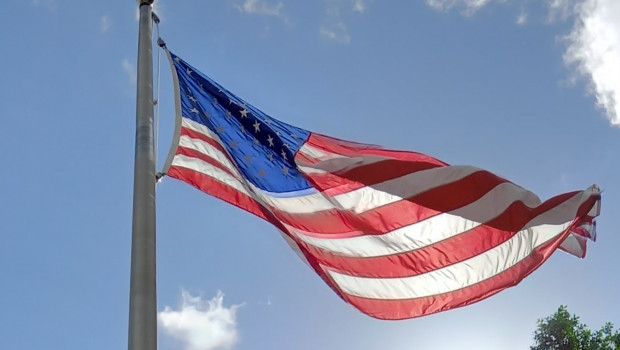 The American economy shrank at a slightly faster than expected clip over the three months to March, as consumption slowed more than previously thought.
According to the Department of Commerce, US gross domestic product fell at a quarterly annualised pace of -1.6% during the first quarter.
That was one tenth of a percentage point weaker than the previous estimate and two tenths worse than expected by the consensus.
The rate of increase in household spending meanwhile slipped from 2.5% in the last quarter of the previous year to 1.8%.
Yet the personal savings rate fell from 7.9% during the fourth quarter of 2021 to 5.6%.
Profits of domestic non-financial corporations meanwhile declined by $4.48bn after rising by $5.0bn during the previous quarter.
The rate of increase in the price index for gross domestic purchases was unrevised versus the previous estimate at 8.0%, but was up from 7.0% in the fourth quarter of 2021.