US Q1 economic growth revised upwards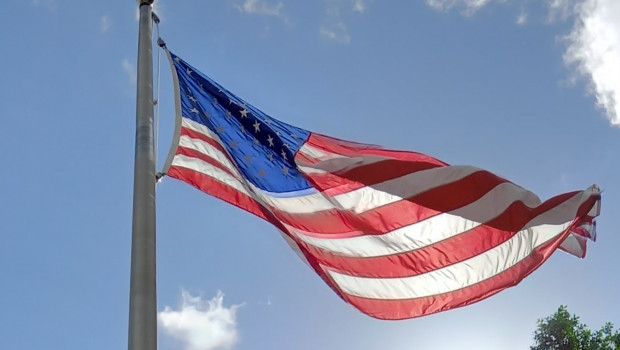 The US economy grew faster in the first quarter than initially estimated, according to figures released on Thursday by the Commerce Department.
Gross domestic product in the first three months of the year rose at an annualised rate of 1.3%, up from an initial estimate of 1.1% growth.
In the final quarter of 2022, GDP growth was 2.6%.