US productivity grows quicker than expected in Q2, limiting labour cost increases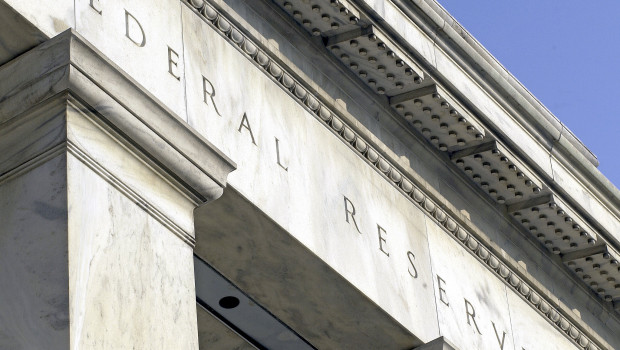 Faster-than-expected labour productivity in the U.S. over the three months to June, helped limit labour cost pressures.
According to the U.S. Department of Labor, in seasonally adjusted terms labour productivity grew at a quarterly annualised pace of 3.7% during the second quarter and unit labour costs by 1.6%.
Nominal hourly compensation meanwhile increased by 5.5%.
That was better than economists' forecasts for increases of 1.5% and 2.6%.
Versus a year ago, productivity was ahead by 1.3% and unit labour costs by 2.4%.
-- More to follow --