US producer prices undershoot forecasts in December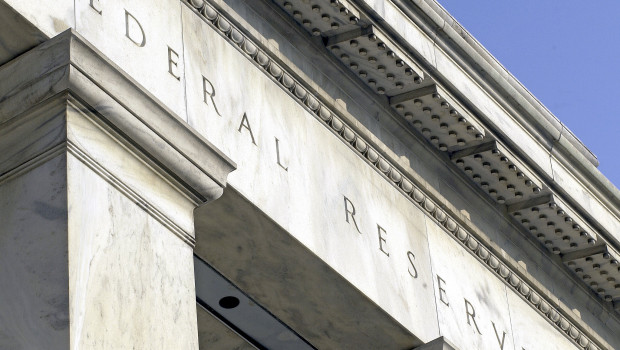 Wholesale prices undershot market expectations by a wide margin at the end of 2022.
According to the US Department of Labor, in seasonally adjusted terms final demand prices fell at a month-on-month pace of 0.5% in December (consensus: -0.1%).
Versus a year ago, final demand prices were ahead by 6.2% (consensus: 6.8%).
-- More to follow --