US producer prices rise less than expected in April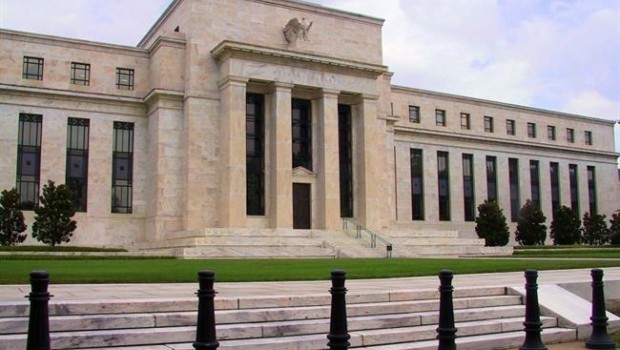 Wholesale prices in the States edged up last month, buoyed by dearer energy as well as transportation and warehousing costs and for some economists the most likely direction of travel going forwards was pointing upwards.
According to the Bureau of Labor Statistics, total final demand prices advanced at a 0.2% month-on-month clip in April, although versus a year ago the rate of increase was steady at 2.2% (consensus: 2.3%).
Final demand prices for goods advanced by 0.3% on the month after a jump of 1.0% in March, but whereas food prices declined by 0.2%, those of energy jumped by 1.8%.
In services meanwhile, final demand prices rose by 0.1% with those for trade dropping by 0.5% and those for transportation and warehousing jumping by 1.0%.
At the core level, final demand prices rose by 0.1% (consensus: 0.2%) versus March.
Commenting on Thursday's data, Ian Shepherdson at Pantheon Macroeconomics said he saw scant downside risk for core prices, be they for goods or services, and expected some of the downwards pressure on PCE prices seen during the first quarter to reverse on the back big of the big rebounds in fees for portfolio management services as could be gleaned from the producer price report.