US producer prices jump past forecasts in June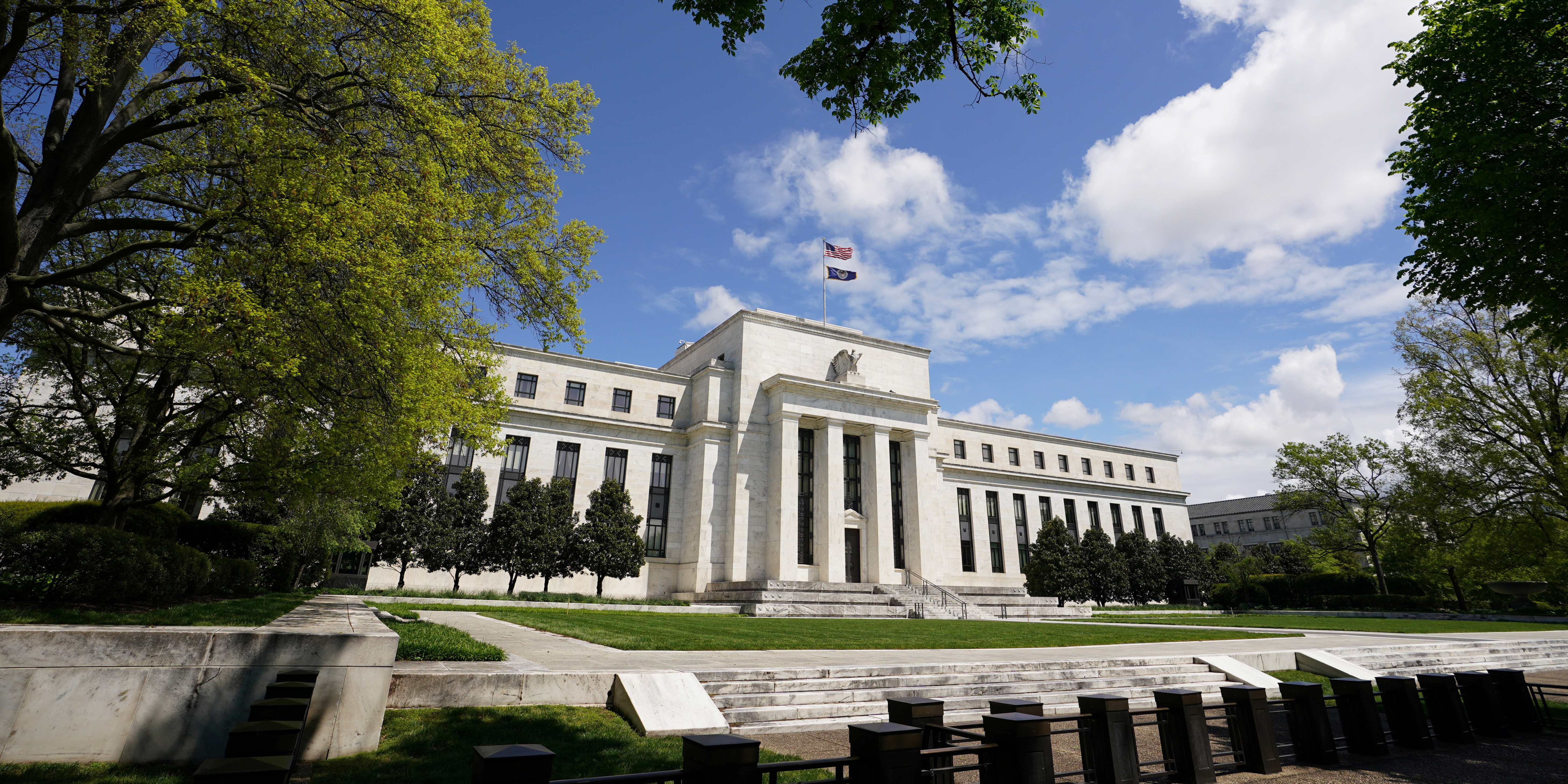 Producer prices in the US jumped at twice the expected pace last month but some economists expected them to rise more slowly from here on forwards.
According to the Department of Labor, in seasonally adjusted terms, so-called final demand prices jumped by 1.0% in June month-on-month.
That pushed the annual rate of increase from 6.6% in May to 7.3%.
Gains were broad-based with large increases in both goods and services' prices but the biggest contribution came from trade services.
That component, which measures retail and wholesale margins, jumped at a 2.1% clip on the month.
Ian Shepherdson, chief economist at Pantheon Macroeconomics, attributed the bulk of the increase in trade services prices to a 10.5% jump in auto and parts dealers' margins and in those for hardware and building materials which were up by 57% in annual terms.
More importantly, Shepherdson believed both would return to normal eventually and said that on a sequential basis the peak rate of increase in total final demand prices was now past.
He continued saying: "these numbers, alarming though they appear, will not change the Fed's view that the surge will prove transitory.
"Only the labor market data can do that, and the jury here will be out until well into the fall, and perhaps even until early next year."