US producer prices fall in July, led by energy costs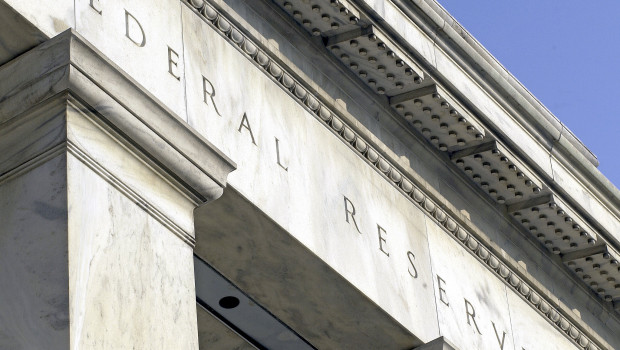 A fall in energy prices saw wholesale inflation in the US register its first outright fall since April 2020.
According to the US Department of Labor, so-called final demand prices retreated at a month-on-month pace of 0.5% (consensus: 0.3%).
That pushed the annual rate of increase down from 11.3% in June to 9.8% for last month (consensus: 10.3%) - its slowest rate of gains since October.
Food prices jumped by 1.0% on the month but those for energy fell by 9.0%.
Excluding food, energy and trade on the other hand, final demand prices edged up by 0.2%.
Furthermore, while total final demand prices for goods dropped by 1.8% on the month, those for services rose by 0.1%.
Trade services' prices - which include retailers' margins - were up by 0.3% and those for transportation and warehousing by 0.4%.
"A potential peak in annual inflation measures is a welcome sign for consumers, businesses, and the FOMC, but historically elevated price dynamics churning in the economy will likely persist through the end of the year, said Mahir Rasheed, US economist at Oxford Economics.
"However, with the Fed remaining laser-focused on tightening policy to restrict inflation pressures, producer price inflation will downshift significantly in 2023 as economic activity slows in response to more moderate demand from consumers."