US producer prices crater in April amid plunge in energy prices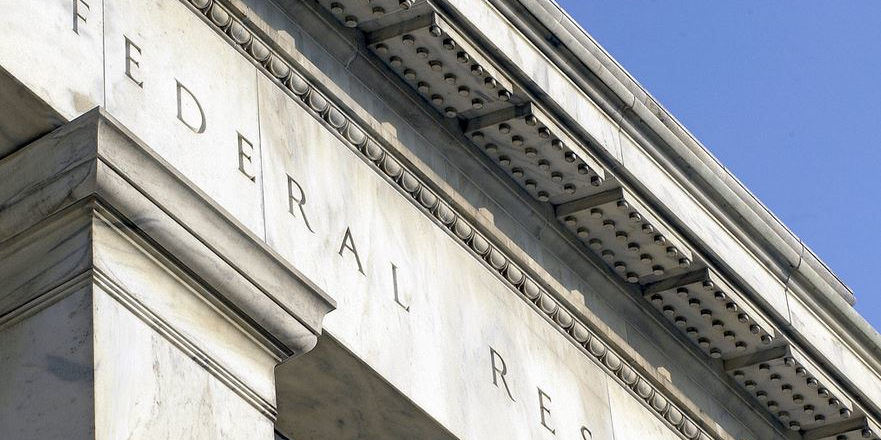 Producer prices in the US cratered last month as the Covid-19 pandemic rolled across the country.
According to the Department of Labor, so-called final demand prices for goods and services fell at a month-on-month pace of 1.3% in April (consensus: -0.5%), pushing the year-on-year rate of increase to -1.2% (consensus: -0.2%).
Final demand prices for goods fell by 3.3% on the month, led by a 19% drop in energy costs as gasoline prices plunged by 56.6%.
On the services side of the equation, prices dipped by 0.2% on the month, with transportation and warehousing costs falling by 3.5%.
Trade prices however acted as an offset, rising by 1.6% as lower gasoline prices boosted retail and wholesale margins, Ian Shepherdson at Pantheon Macroeconomics pointed out.
Were it not for that offset, total core final demand prices would have fallen by 0.9% on the month, instead of by 0.3% (consensus: -0.1%).
Airlines fares declined by 11.3%, portfolio management charges by 12%, prices for industrial chemicals by 11.5%, for light trucks by 1.2%, for car rental by 20.5% and for accommodation services by another 9.7%.
"The intensity of the immediate downward shock to prices won't persist," Shepherdson added.
"The core PPI will not continue falling at this pace, but the virus will remain a sustained disinflationary shock long after the initial hit from the lockdown has largely reversed."