US private sector hiring slows in November, ADP says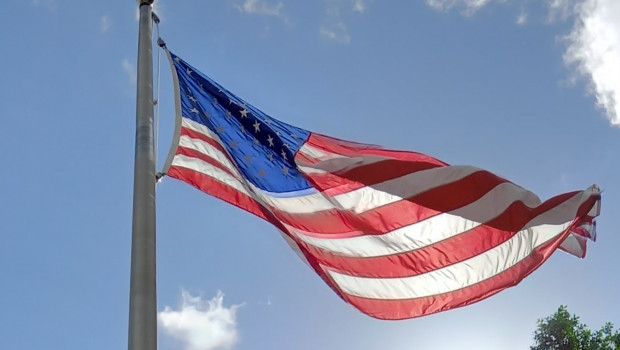 Hiring in the US slowed by more than expected in November, the results of a survey showed.
According to consultancy ADP, hiring in America's private sector declined from the 239,000 pace recorded in October to 127,000 in November.
Economists had penciled in an increase of 195,000.
"Turning points can be hard to capture in the labor market, but our data suggest that Federal Reserve tightening is having an impact on job creation and pay gains," said ADP chief economist Nela Richardson.
"In addition, companies are no longer in hyper-replacement mode. Fewer people are quitting and the post-pandemic recovery is stabilizing."
According to ADP, Leisure and Hospitality registered a 224,000 person increase in staffing levels, while in Education employment rose by 55,000.
Manufacturing companies on the other hand shed 100,000 staff, professional and business services firms another 77,000, Financial activities 34,000 and Information 25,000.
Wednesday's data was published, as was usual, two days before the official non-farm payrolls report for the same month.
Consensus was for a milder slowdown in non-farm payrolls from 261,000 to a still strong 200,000.
Worth noting, at least some economists were highly critical of the methodology employed by ADP.
For his part, Ian Shepherdson, chief economist at Pantheon Macroeconomics, told clients: "The Homebase employment data from small businesses suggest that November payrolls arose by about 250K.
"The net risk this forecast probably is to the downside, given the increase in jobless claims in recent weeks, but the damage is more likely to be visible in December."
-- More to follow --