US President denies WSJ report on US-China trade agreement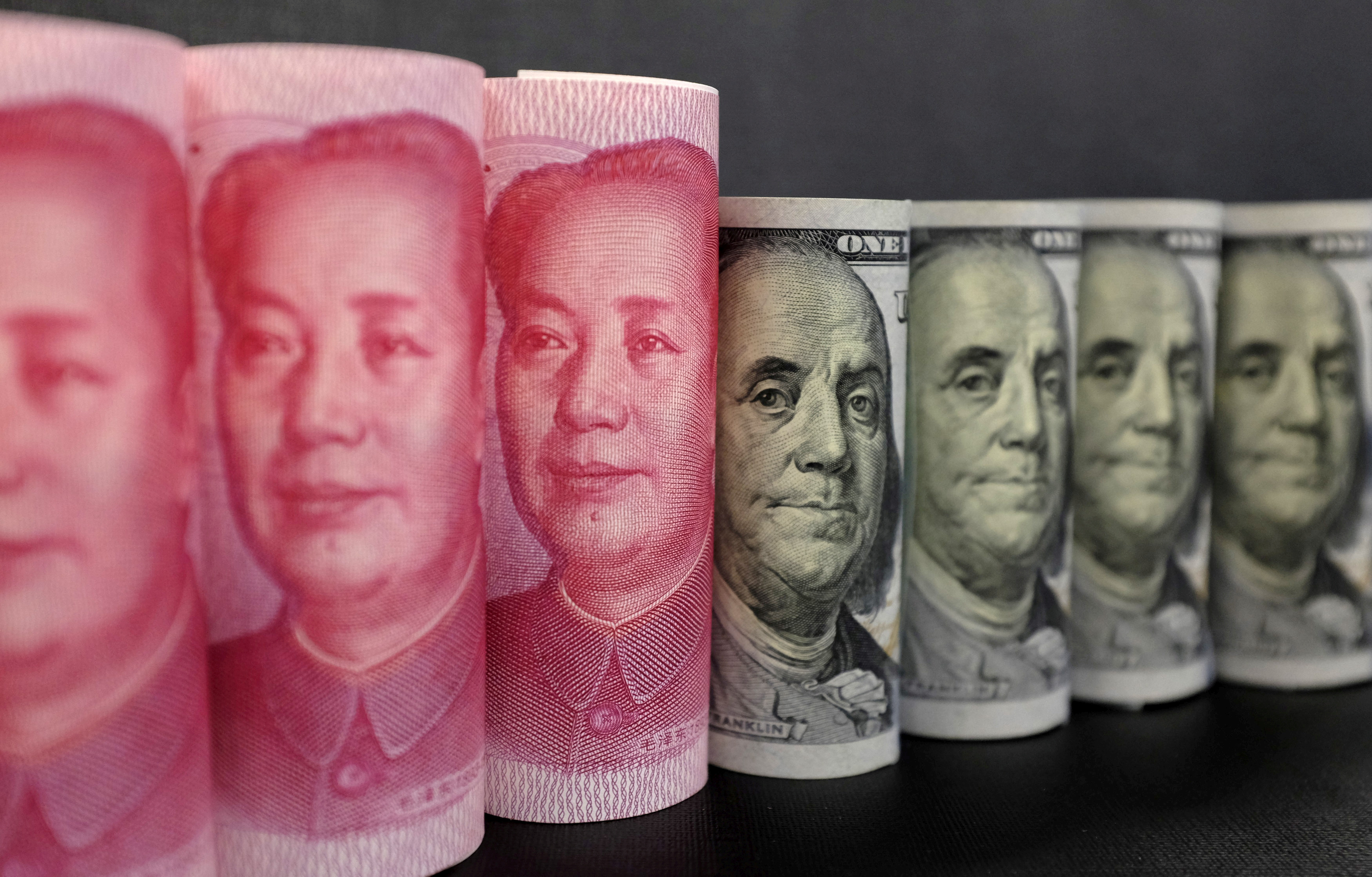 Reports that the US was set to cancel the new trade tariffs that were set to go ahead on the following and partially roll-back pre-existing ones might be wide of the mark.
In a post to his personal account on social media platform Twitter, Donald Trump said that: "The Wall Street Journal story on the China Deal is completely wrong, especially their statement on Tariffs. Fake News. They should find a better leaker!"
Trump made his remarks just minutes ahead of a scheduled press conference by Chinese officials on trade and amid doubts regarding whether Beijing was not yet willing to commit to fixed amounts of purchases of agricultural goods from the US.
The day before, the Journal reported, citing people familiar with the matter, that Trump had agreed to a preliminary trade deal with China.
Other outlets had run similar stories in the days before citing various US administration officials, according to whom the new tarriffs on about $156bn-worth of Chinese exports on 15 December, would likely not go ahead, and that a partial tariff roll-back was on the cards.
Nonetheless, some of those reports also appeared to indicate that China had yet to fully agree to the terms proposed by the White House and Beijing had not issued a public response.
And in fact, Washington had not many official announcements either.
-- More to follow --