US President chastises 'boneheads' at the Federal Reserve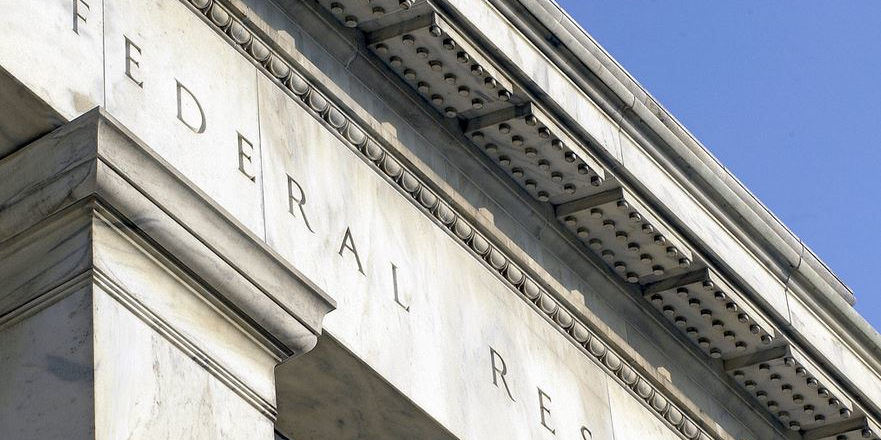 The US President reiterated its criticism of the country's central bank in the middle of the week, arguing that short-term interest rates should be cut into negative territory.
In posts to his personal account on social media platform Twitter, Donald Trump said that the Federal Reserve should cut the Fed funds rate to zero "or less" which would then allow the US government to refinance its debt and lengthen the maturities on the same.
He blamed the naivety of Fed chief Jerome Powell for the failure to do what other countries were doing, adding that a once in a lifetime opportunity was being missed due to "boneheads".
As of 1534 BST, the yield on the benchmark 10-year US Treasury note was dipping by one basis point to 1.72% and that on the two year note by two basis points to 1.65%.