US wholesale inflation jumps in October on energy and food costs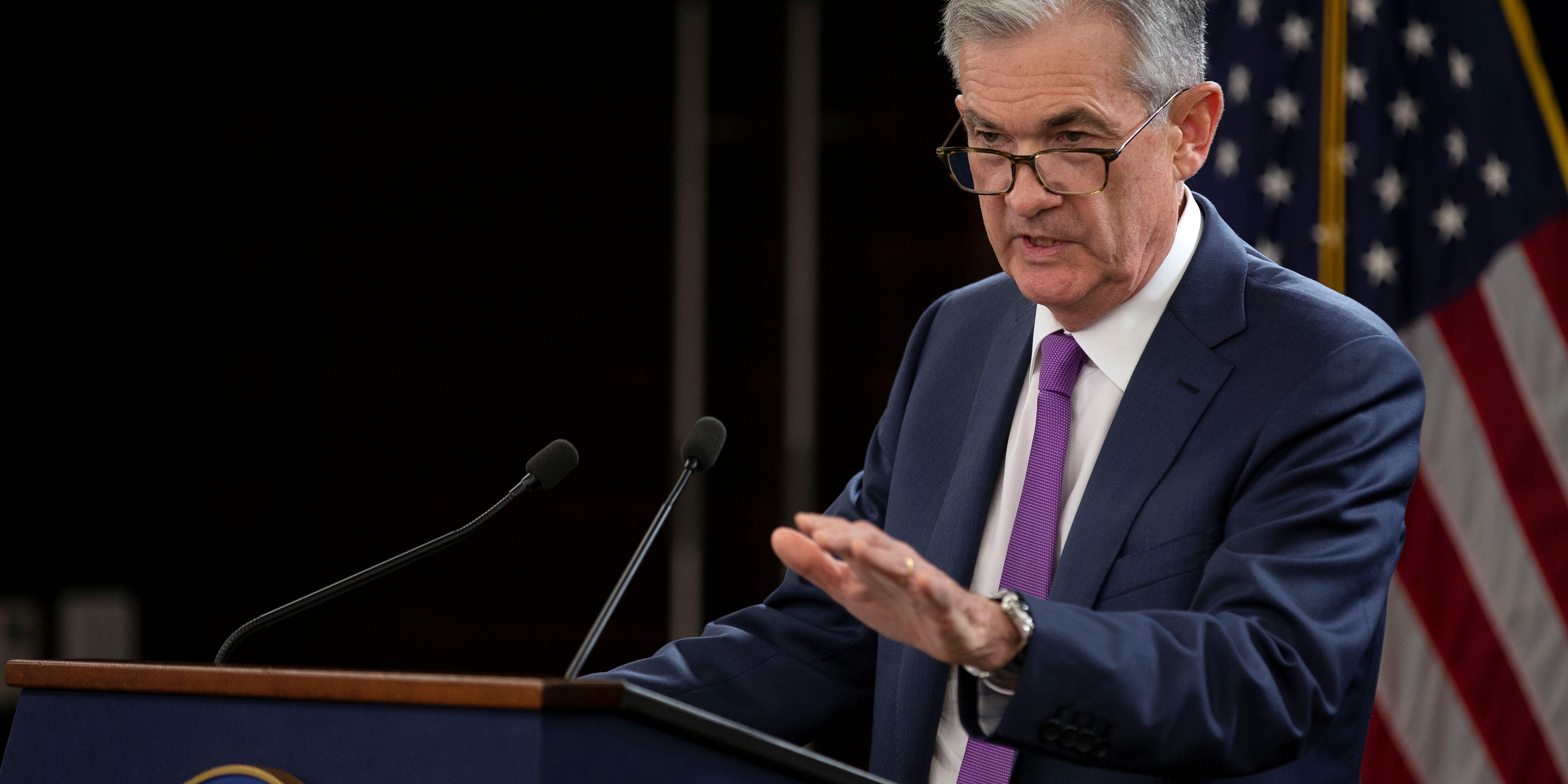 US wholesale inflation picked-up more quickly than expected last month amid a sharp increase in energy costs and as food prices bounced back.
According to the Bureau of Labor Statistics, so-called final demand prices jumped by 0.6% month-on-month in October, pushing the annual rate of gains from 2.6% to 2.9%.
Economists had anticipated a smaller increase in headline producer prices of 0.2% on the month and 2.7% on the year.
October's gains followed largely flat readings for over the prior three months.
On the goods side of things, energy price gains were especially strong, rising by 2.7% versus September, while food prices increased by 1.0%, albeit after an almost six-month long stretch of declines.
Services price inflation also picked-up, advancing by 0.7% versus September, pushed higher by a 1.6% increase in trade prices and of 0.6% in transportation and warehousing.
Excluding food, energy and trade, final demand prices were up by 0.2% month-on-month and by 2.8% year-on-year, with the latter down from September's clip of 2.9%.