US personal spending rebounds in April, price gains pick up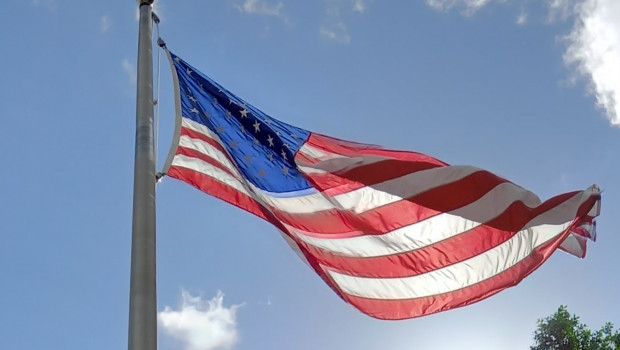 Americans resumed splashing out last month, pushing the savings rate lower.
According to the Department of Commerce, personal incomes increased at a month-on-month pace of 0.4% in April (consensus: 0.4%).
Personal consumption expenditures meanwhile jumped by 0.8% when compared against March (consensus: 0.4%).
Furthermore, Commerce revised its estimate for PCE in March to 0.1% from 0.0%.
The personal saving rate declined from 4.5% for the month before to 4.1%.
On the inflation front, the headline PCE price deflator was up by 0.4% on the month and by 4.4% on the year.
At the core level, PCE prices were up by 0.4% versus March and by 4.7% year-on-year.
In March, headline PCE prices had risen by 4.2% and core PCE prices by 4.6%.
-- More to follow --