US personal incomes and spending rise more quickly than expected in June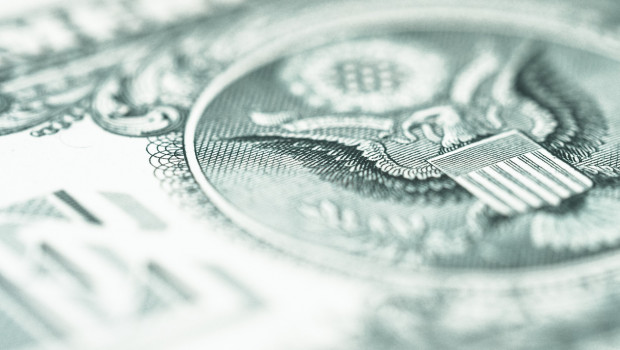 US households continued to dip into their savings last month in order to finance their purchases amid continued price pressures.
According to the Department of Commerce, personal incomes and expenditures rose at a month-on-month pace of 0.6% and 1.1% in June, respectively.
That compared to economists' projections for increases of 0.5% and 0.8%.
When adjusted for inflation, personal spending was 0.1% higher on the month after a 0.3% decline in May.
In turn, the personal savings rate declined from 5.5% of disposable income in May to 5.1% in June.
Preliminary estimates for personal income and expenditure growth in May were both revised up by one tenth of a percentage point.
On the prices front, the year-on-year rate of increase in the price deflator for personal consumption expenditures jumped from 6.3% to 6.8% (consensus: 6.6%).
At the core level meanwhile, the PCE price deflator was edged up from 4.7% to 4.8%, as expected.
Nevertheless, the latter at least was below the 5.3% pace at which they were running in February.