US personal incomes and spending print ahead of forecasts in May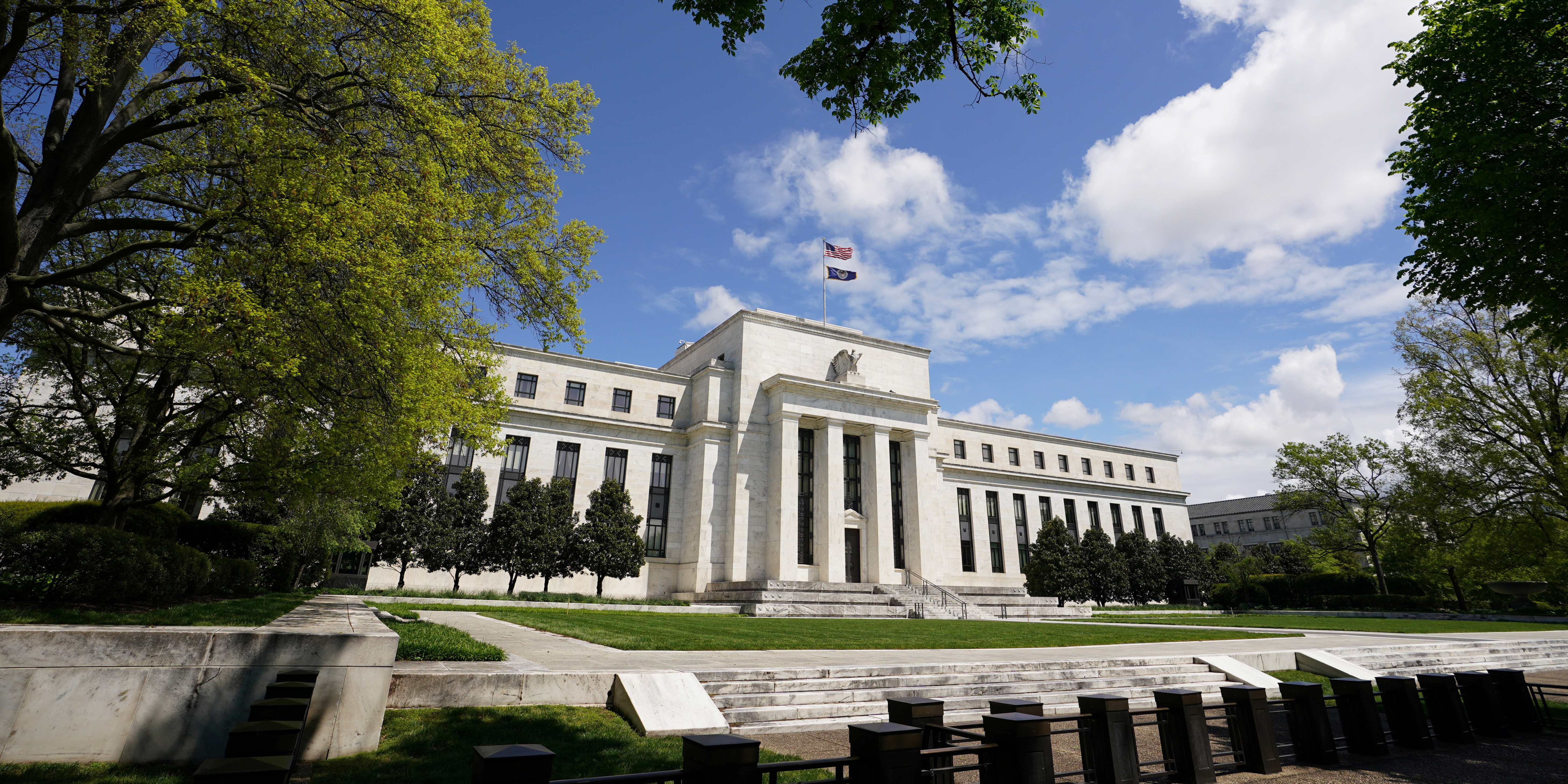 Americans continued splashing out at a stronger-than-expected pace last month, helped by faster than expected income growth.
According to the Department of Commerce, in seasonally adjusted terms, personal consumption expenditures were flat on the month in May (consensus: -0.3%).
Nevertheless, that unchanged reading came on top of significant upwards revisions to income growth figures for March and April.
PCE growth for March was marked up from a previous estimate of 4.7% to 5.0% and April's from 0.5% to 0.9%.
Personal incomes on the other hand did shrink at a month-on-month pace of 2.0%, but that was less than the 2.7% drop the consensus had penciled-in.
In parallel, the personal savings rate, which is calculated as a proportion of disposable incomes, was revised higher, from 13.6% to 21.5%.
PCE inflation also grew a bit less quickly than anticipated, with headline year-on-year growth in prices printing at 3.9% for May (consensus: 4.0%), versus 3.6% in April.
At the core level meanwhile, which excludes food and energy, PCE price gains accelerated from 3.1% to 3.4% (consensus: 3.5%).