US personal incomes and spending jump in October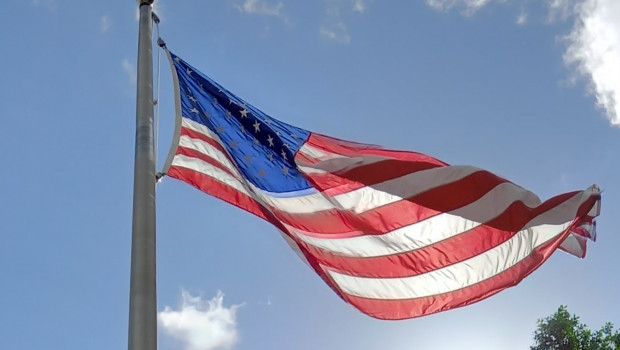 Americans wage and salary growth accelerated in October, supporting faster consumption.
According to the US Department of Commerce, personal incomes grew at a month-on-month pace of 0.7% in October (consensus: 0.4%).
In parallel, personal consumption expenditures was up by 0.8% month-on-month (consensus: 0.8%).
On the prices front, the PCE price deflator was ahead by 6.0% year-on-year (consensus: 6.0%) and core PCE increased at an annual rate of 5.0% (consensus: 5.0%).
As an aside, both inflation prints were also in line with the estimates disclosed by Federal Reserve chairman, Jerome Powell, in a speech delivered the night before.
In September, headline and core PCE prices had risen at a year-on-year pace of 6.3% and 5.2%, respectively.
Both were one tenth of a percentage point higher than their preliminary estimates.
Commenting on the latest figures, Paul Ashworth, chief North America economist at Capital Economics, attributed the gain in spending to pent-up demand for motor vehicles which jumped by 2.7%.
However, outlays for non-durable spending increased by 0.3% on the month and that on services by 0.2%, he pointed out.
"Nevertheless, the upshot is that we now think fourth-quarter real consumption growth will be as strong as 4.0% annualised but, as net external demand is now likely to act as a drag, overall GDP growth is on track for a more modest 1.5% gain," Ashworth said.
-- More to follow --