US personal incomes and spending edge past forecasts in September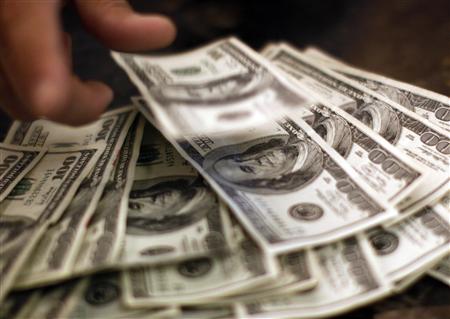 Americans splashed out at a slightly faster pace last month, alongside slightly softer price pressures.
According to the Department of Commerce, personal income and spending rose at a 0.3% month-on-month clip in September, as expected, but alongside a small upward revision to the August reading for the latter.
Revised data revealed a 0.2% rise in personal consumption expenditures in August, instead of the 0.1% increase initially reported.
The headline rate for the PCE price deflator also undershot forecasts, with the year-on-year rate of increase easing from September's pace of 1.4% to 1.3% (consensus: 1.4%), while at the 'core' level the rate of increase in prices fell back from 1.8% to 1.7% (consensus: 1.7%)
In parallel, the personal savings rate rose from 8.1% of disposable income in August to 8.3% for September.