US personal income and spending slow in December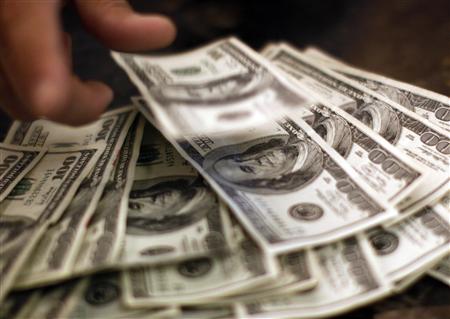 Personal income and spending was a tad weaker than expected at the end of 2019 although economists were confident that consumption would pick back up over coming months.
It was harder however to know if slower income growth was set to remain.
According to the Department of Commerce, in seasonally adjusted terms, in December personal incomes and spending grew at a month-on-month pace of 0.2% and 0.3%, respectively.
Economists had forecast increases of 0.3% for both and data on income and spending for the previous two months were revised slightly lower.
The personal savings rate in the US meanwhile fell by two tenths of a percentage point from the month before to 7.6%.
Ian Shepherdson, chief economist at Pantheon Macroeconomics, said the slowdown in consumption was to be expected following unsustainably strong growth over the prior two quarter of 3.9% on average.
"Q4 looks like a correction rather than a downshift in the trend. We look for reversion to the trend, at about 2.5-to-3%, in Q1," he said.
Regarding income growth, Shepherdson said that "it's too soon to know if this is just noise, bearing in mind that these data are subject to revision."