US personal consumption misses forecasts in February, but incomes stronger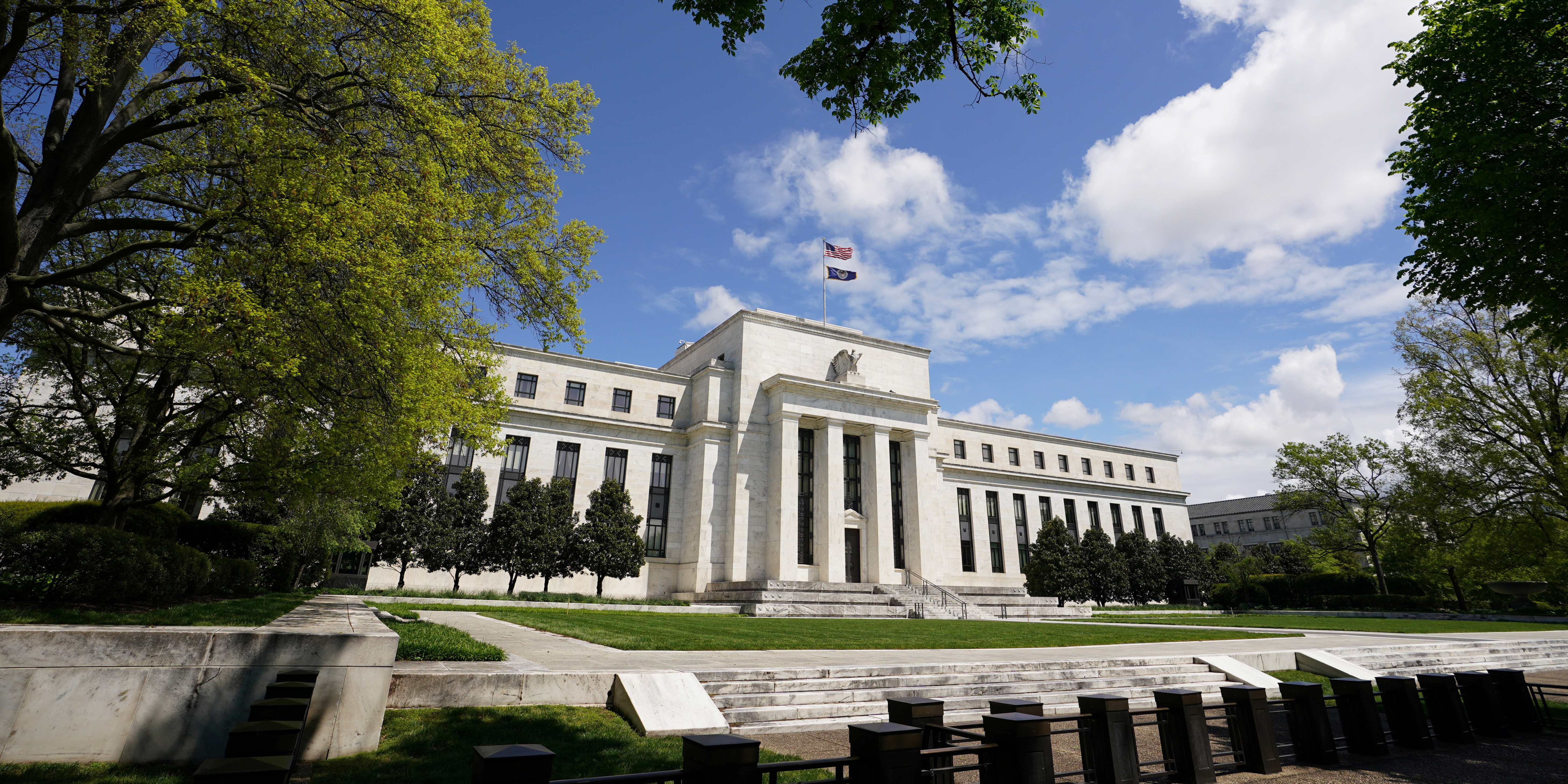 Personal spending in the US undershot analysts' forecasts last month, but revised figures showed that incomes had grown significantly more quickly than expected.
According to the US Department of Commerce, personal incomes and spending fell at a month-on-month pace of 7.1% and 1.0%, respectively.
That was worse than economists' forecasts for drops of 7.0% and 0.6%.
However, data for January were revised higher, with personal incomes now estimated by Commerce to have increased by 3.4% on the month, against a prior estimate of 2.4%.
Price pressures also undershot economists' projections, even in only by a small margin.
The price deflator for personal consumption expenditures advanced at a year-on-year pace of 1.6%, as expected.
But at the so-called 'core' level, which excludes the oft-volatile food and energy categories, the rate of PCE inflation dipped by one tenth of a percentage point to 1.4% (consensus: 1.5%).
The personal saving rate meanwhile dipped from the equivalent of 19.8% of American's disposable income to 13.6%.