US payrolls rise far more than expected in May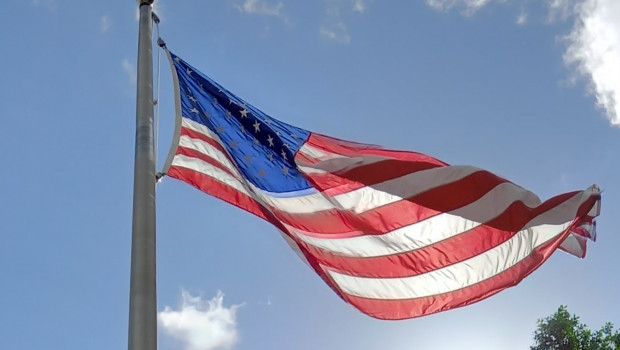 The US economy created far more jobs than expected in May, according to figures released on Friday by the Bureau of Labor Statistics, but analysts suggested that a moderation in wage growth could allow the Federal Reserve to skip a rate hike this month.
Non-farm payrolls rose by 339,000 from April, comfortably beating expectations for a 190,00 increase. In addition, the change for April was revised up by 41,000 to a 294,000 jump.
The unemployment rate ticked up to 3.7% in May from 3.4% a month earlier, versus expectations for 3.5%, while annual wage growth eased to 4.3% from 4.4%.
Paul Ashworth, chief North America economist at Capital Economics, said: "As labour market conditions come into slightly better balance, the upward pressure on wage growth is easing.
"Despite a 0.3% m/m increase in May, the annual rate of average hourly earnings growth dropped back to 4.3%, from 4.4%. The upshot is that the Fed can still afford to skip a rate hike in June."
Ian Shepherdson, chief economist at Pantheon Macroeconomics, said: "This is a nightmare report. Do they stick to incoming VC Jefferson's clear signal of a June pause, just a couple days ago, or do they rewrite the script?
"With no more voting speakers scheduled before the meeting, we're assuming no change in rates is still the most likely outcome, but if Chair Powell and his colleagues want to change the signal, they can do so via their usual channel - the WSJ - over the next few days."