US non-farm payrolls soar by 266,00 in November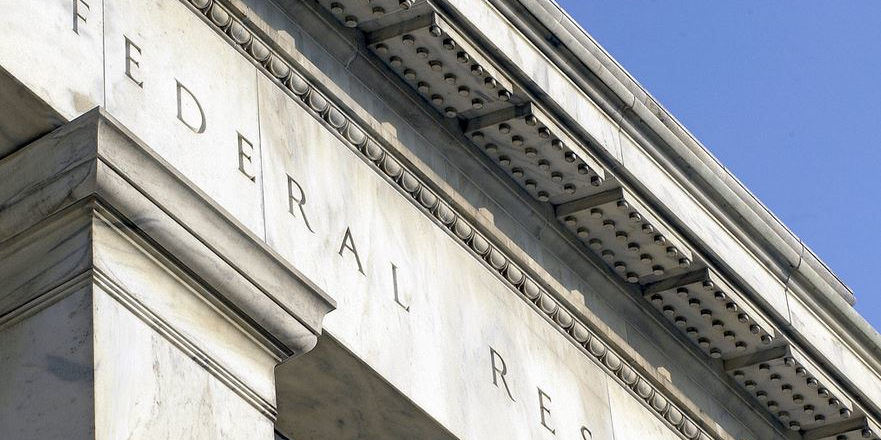 US non-farm payrolls jumped by 266,000 in November alongside an unexpected drop in the rate of unemployment back to a 50-year low.
Economists had forecast 180,000 new jobs and that the jobless rate would be unchanged from the prior month level of 3.6%, instead of dropping to 3.5%.
Also according to the Department of Labor, average hourly earnings increased at a year-on-year clip of 3.1% (consensus: 3.0%) last month, while the length of the average work week was flat versus October at 34.4 hours (consensus: 34.4 hours).
"This is wild [...] hard to square with leading indicators, all of which tanked in the late summer and early fall, so it seems like a candidate for a big downward revision. We appreciate that our composite hiring index understated payrolls in 2016 when the oil capex crash hit sentiment but had little impact on payrolls; it's *possible* that the trade war is having a similar effect," said Ian Shepherdson, chief economist at Pantheon Macroeconomics.
November's gain in non-farm payrolls was boosted by 46,000 GM workers returning to their jobs following strike action.
Nonetheless, readings for the previous two months were revised up by a combined 41,000 persons, leaving the three-month rate of change at what one City-based trader said was a still "solid" 205,000.
-- More to follow --