US non-farm payrolls sink in March, unemployment soars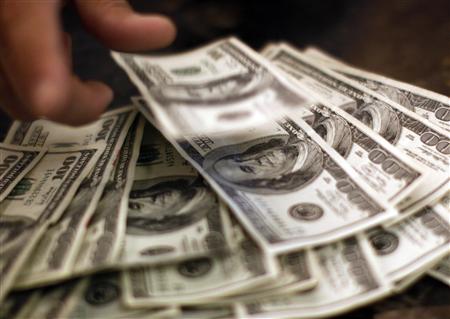 The US jobs market deteriorated massively in March as the Covid-19 pandemic began sweeping across the country and some state authorities moved to a lockdown.
According to the Department of Labor, non-farm payrolls collapsed by 701,000 (consensus: -81,000), with Travel & Leisure accounting for the bulk of employment losses as companies in that sector shed 459,000 workers.
In parallel, the unemployment rate shot higher, from 3.5% for February to 4.4% in March (consensus: 3.8%).
The labour force participation rate meanwhile sank, from 63.4% to 62.7%.
Because the survey week for the March employment report finished on 14 March, ahead of many states' decision to mandate social-distancing measures and for non-essential workers to work from home, economists had only been anticipating a relatively small deterioration in the jobs markets, although far worse was already anticipated for the April report.
"This is terrible but unfortunately it's nothing compared to what's coming in April," said Ian Shepherdson at Pantheon Macroeconomics.
"[...] For April, we think payrolls will drop by 14-to-17M, driving the unemployment rate to 12-to-14%. Note that the survey response rates were much lower than usual, so the payroll number could be revised substantially. Again, though, any March revisions will be nothing compared to the April collapse."