US non-farm payrolls rise by lower than expected 145,000 in December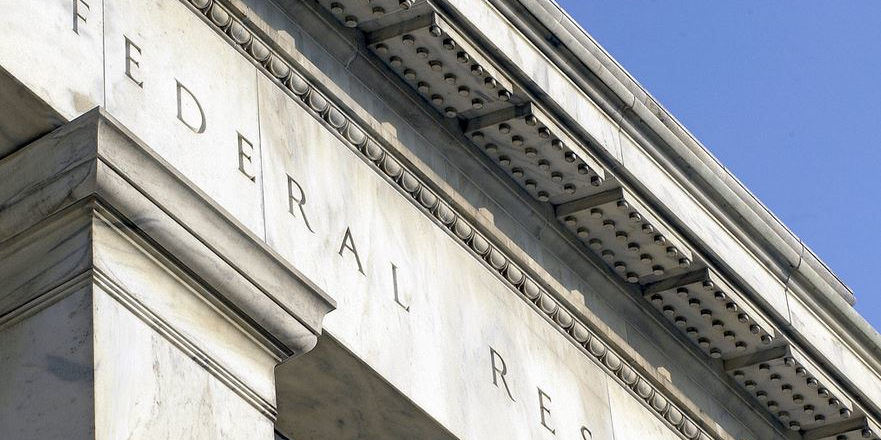 America's economy generated fewer jobs than expected as hiring in both manufacturing and services cooled, alongside only modest wage growth.
According to the Department of Labor, non-farm payrolls increased by 145,000 in December, which was a tad less than the 160,000 which economists had anticipated.
And readings for the prior two months combined were revised lower by 14,000.
Wage growth also slowed, with average hourly earnings up by only 0.1% against November (consensus: 0.3%) and the length of the average work week unchanged at 34.3 hours, which was short of the 34.4 hours that economists had anticipated.
The rates of US unemployment and labour force participation were unchanged versus the prior month at 3.5% and 63.2%, respectively.
Commenting on Friday's jobs report, Ian Shepherdson at Pantheon Macroeconomics said "meh", but was quick to add that the trend was "much better" than suggested by surveys.
In terms of the underlying trends, Shepherdson said factory job growth was running close to zero, alongside a slow decline in retail clothing employment.
On the flip-side, hiring in construction jumped by the most since April and job increases in heathcare remained solid despite the 30,000 person slowdown seen in December.
Regarding wage growth and inflation, Shepherdson said the December print for average hourly earnings - which was the weakest print since October 2017 abd came alongside downwards revisions to previous months' data - was an outlier anhe expected a revival over the coming months.
The bottom line for Shepherdson was that: "On the face of it, this looks like an inconsequential, uninteresting payroll report.
"But nothing could be further from the truth; we can't stress enough that three straight months of substantial overshoots against the surveys means that the surveys are wrong; labor demand remains strong enough to continue pushing down the unemployment rate."
-- More to follow --