US non-farm payrolls rise by 315,000 in August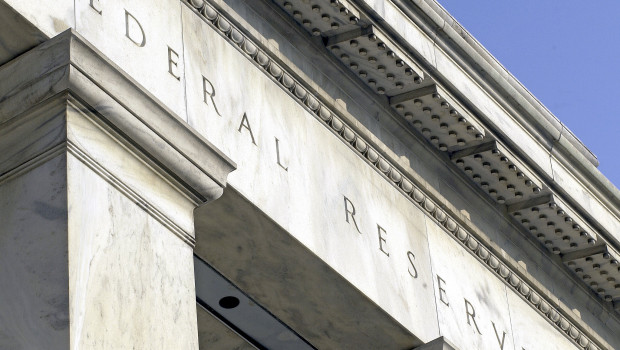 Hiring in the US came in slightly ahead of consensus, alongside increased labour force participation, although wage growth was a tad short of forecasts.
According to the US Department of Labor, in seasonally adjusted terms, non-farm payrolls grew by 315,000 in August.
Economists had penciled in an increase of 300,000.
Data for the prior two months were revised lower by a combined 105,000.
The rate of unemployment on the other hand, which is derived from a separate survey to that for payrolls, moved up by two tenths of a percentage point in comparison to the prior month to 3.7% (consensus: 3.5%).
Nevertheless, that rise was the result of a 786,000 person increase in the size of the civilian labor force, which led to a two tenths of a percentage point jump in the labour force participation rate - a data point that was likely to please policymakers.
Average hourly earnings did miss forecasts for a gain of 0.4%, instead increasing at a month-on-month clip of 0.3%.
The length of workers' average work week meanwhile was shortened by 0.1 hours to 34.5.
Non-farm payroll growth was led by retail, professional and business services and education and health services, with gains of 44,000, 68,000 and 68,000, respectively.
Woth noting, the index of aggregate weekly hours, which some economists consider to be the closest thing a monthly reading for gross domestic product dipped by 0.1% on the month, even if after July's increase of 0.6%.
"The slower pace of payroll gains in August, together with the big rebound in the labour force, and the more modest increase in wages, would seem to favour a smaller 50bp rate hike from the Fed next month, rather than a 75bp increase, but officials will put a lot more weight on August's CPI data, due the week after next," said Michael Pearce, senior US economist at Capital Economics.
-- More to follow --