US non-farm payrolls rise a bit faster than expected in April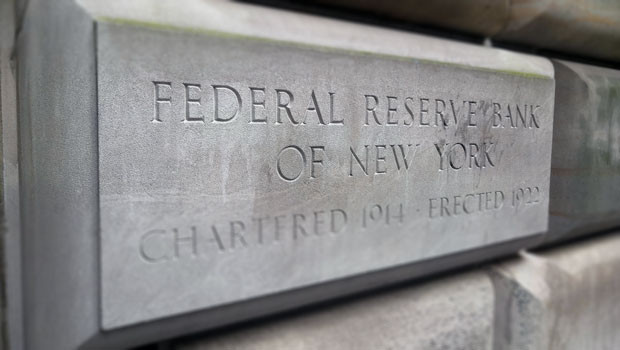 Hiring in the US continued growing at a steady pace last month.
According to the US Department of Labor, non-farm payrolls increased by 428,000 in April.
Economists had penciled-in a rise of 390,000.
The rate of unemployment was unchanged from the month before at 3.6%, as expected.
Average hourly earnings expanded at a year-on-year pace of 5.5%.
That was one-tenth of a percentage point less than in March but also in-line with the consensus.
Combined, payrolls data for the previous two months were revised lower by 39,000.
According to the alternate Household measure, employment fell by 363,000 in April but a decline was to be expected given the run of very strong gains in 2022, said Paul Ashworth, chief US economist at Capital Economics.
However, the labour force participation rate dropped by two tenths of a percentage point to 62.2%, hence the unchanged jobless rate.
Commenting on the latest figures, Ashworth added: "The solid 428,000 gain in non-farm payroll employment in April illustrates that the Fed was right to ignore the misleading contraction in first-quarter GDP.
"[...] Overall, with labour market conditions still this strong - including very rapid wage growth - we doubt that the Fed is going to abandon its hawkish plans because of the current bout of weakness in equities."
-- More to follow --
Reporting by Alex Bueso at Sharecast.com.