US non-farm payrolls grow nearly twice as quickly as expected in March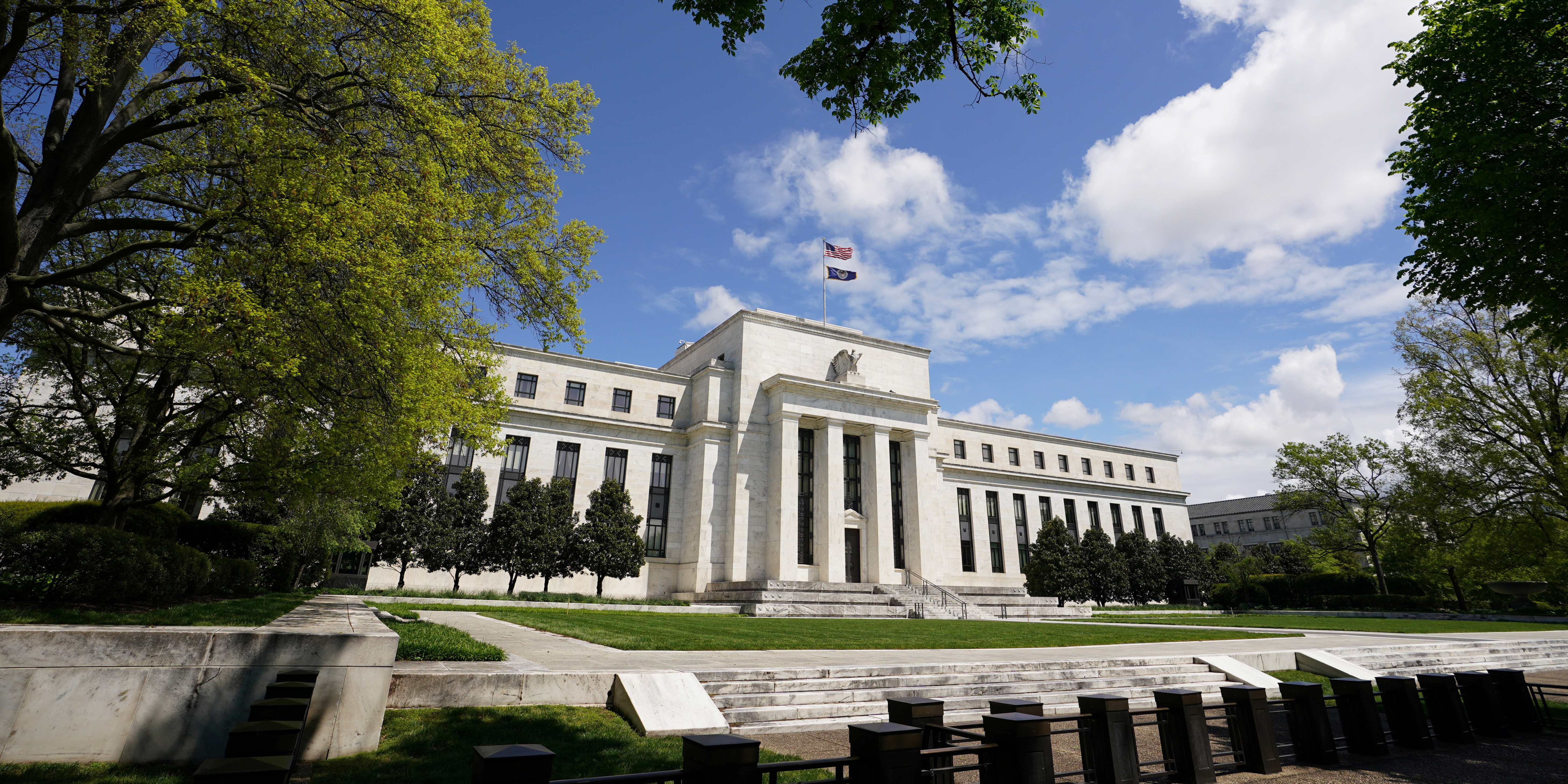 The pace of job growth in the US recovered substantially last month, nearly doubling economists' forecasts, led by hiring in the beaten-down travel sector as the economy began reopening.
According to the Department of Labor, non-farm payrolls surged by 916,000 in March, following an upwardly-revised gain of 468,000 in February.
February's increase had originally been reported at 379,000.
That compared to economists' forecasts for a 600,000 person increase in payrolls, although Barclays Research was nearer the mark with its forecast for 900,000.
The rate of unemployment meanwhile dropped by two tenths of a percentage point to 6.0%, as expected, even as the labour force participation rate ticked up by a tenth of a percentage point to 61.5%.
Hiring in Leisure and Hospitality was strongest in March with the sector adding 280,000 jobs, but remained by far and away the weakest when compared with a year-earlier, with employment still down by 18.5%.
Other sectors of the economy, such as Government, Education and Manufacturing, had suffered a much smaller decline, of around 5.0% on average.
Business services' employment on the other hand had declined by only 3.2%, and that in Construction and Retail by 2.4% in both cases.
U-6 unemployment, which also takes into account Americans who had stopped looking for work after becoming discouraged or who were doing part-time work but wanted full shifts, dropped from 11.1% to 10.7%.
In another positive development for the economy, Americans also worked longer work weeks, which reached 34.9 hours, up from 34.6 in February (consensus: 34.7).
Also on Friday, Dr. Scott Gottlieb, a former head of the US Food and Drug Administration, argued that it was still "touch and go" but that the US might be able to avoid a fourth wave of Covid-19 if the country can buy itself a couple of weeks' time.
By one estimate, approximately 28% of the US population of 328.0m had already received at least one dose of a Covid-19 vaccine, while some analysts put the proportion of Americans who had already recovered from the virus at near 30%.
The pace of inoculations in the US meanwhile was already running at well over 2.5m shots per day.