US jobs growth slows sharply as Delta rolls across country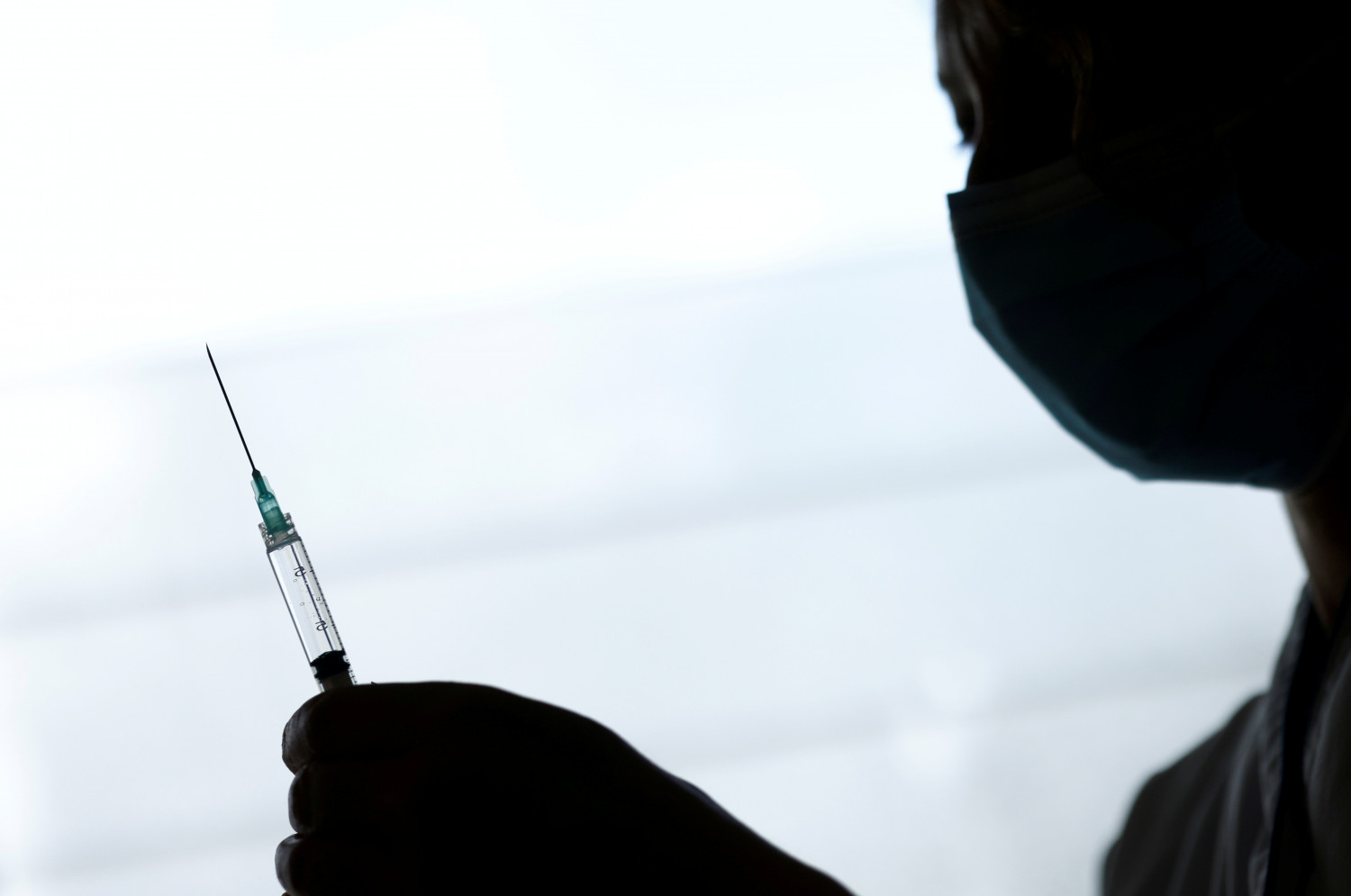 Hiring in the US slowed sharply last month as the Delta variant of Covid-19 rolled across the country, particularly in the Southeast.
According to the Department of Labor, non-farm payrolls increased by 235,000 in August.
That was short of the 787,000 gain anticipated by the consensus and well off the upwardly revised growth of 1.05m in July.
Leisure and hospitality fared worst with payroll growth in that sector stalling after a 415,000 gain in the month before.
Government hiring was another weak spot, with 8,000 positions being shed during the month after a 255,000 person increase in the month before.
Retail trade saw the loss of a further 28,500 positions alongside, adding to the weakness already evident during the prior month.
Growth in average hourly earnings meanwhile clocked in at 0.6% month-on-month (consensus: 0.3%), although the length of the average workweek was steady at 34.7 hours (consensus: 34.8).
Non-farm payrolls for June and July were revised higher by a combined 134,000.
On the other hand, the country's unemployment rate, which is derived from a separate survey to the one used for non-farm payrolls, did reveal a drop from 5.4% in the month before to 5.2%, just as expected.
That was despite a one tenth of a percentage point rise in the labour force participation rate to 58.5%.
Commenting on the latest payroll numbers, Ian Shepherdson, chief economist at Pantheon Macroeconomics, told clients: "The good news? There isn't any. September likely will be weak too, and we're becoming nervous about the prospects for a decent revival in October, given that behavior lags cases, and cases are yet to peak.
"Before Delta, we were looking for 1M-plus payroll gains in the fall, but that's now going to be a real struggle, suggesting that Chair Powell will be in no hurry to be pushed into tapering while the labor market picture so uncertain. We think the announcement comes in December, but the FOMC could easily be forced to wait until January."
Mickey Levy at Berenberg Capital Markets had another take on the jobs report, telling clients it revealed "continued strength".
In particular, Levy highlighted the results of the Household survey, from which the unemployment rate is compiled, and the four tenths of a percentage point drop in U-6, the broadest measure of unemployment, to 8.8%.
He also noted the one tenth of a percentage point increase in the employment-to-population ratio to 58.5 - a 74.0% retracement of the contraction seen during the pandemic.