US September payrolls miss forecasts, but details stronger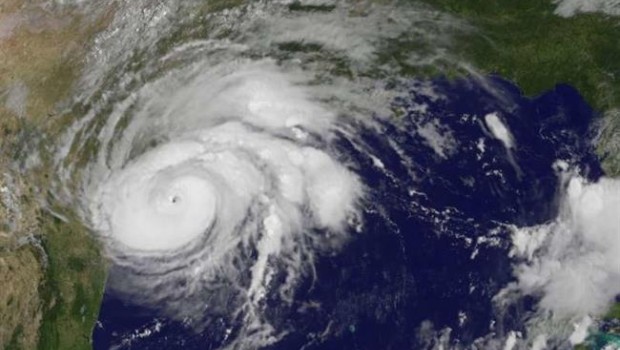 US non-farm payrolls rose by less than expected last month, registering an increase of just 134,000, amid a sharp slowdown in hiring among service sector firms, but the details of the report were stronger, with the rate of unemployment falling to its lowest since 1969.
Economists had penciled-in an increase of 188,000 with many having bumped-up their forecasts following a very strong reading for consultancy ADP's private sector payrolls report published on 3 October, despite the anticipated hit from hurricane Florence.
Nevertheless, readings for the prior two months were revised higher by a combined 87,000.
And the rate of unemployment dropped more sharply than had been expected, retreating by two tenths of a percentage point from the month before to reach 3.7% (consensus: 3.8%).
Significantly, the labour force participation rate was steady in comparison to the month before at 62.7%.
A broader measure of unemployment however, known as the U6 rate, did tick higher.
Hiring among goods-producing firms strengthened, with companies adding 46,000 people to their payrolls, versus an increase of 37,000 in August.
The rate of growth in payrolls among private service-providing firms on the other hand slowed from 217,000 to 75,000.
To take note of, among Leisure and Hospitality firms hiring fell by 17,000 after a gain of 21,000 in August, possibly as a result of Florence.
Payrolls in Retail Trade were also quite weak, falling by 20,000, after a rise of 11,500 in the month before.
Average hourly earnings meanwhile increased by 0.3% month-on-month and by 2.8% in comparison to a year ago, as expected.
According to the Department of Labor, response rates for both the Household and Establishment surveys, which the government uses to compile the unemployment and non-farm payrolls numbers, respectively, were within "normal ranges", although hurricane Florence did affect parts of the East Coast during the September reference periods.
On the back of the ADP report, Ian Shepherdson, chief economist at Pantheon Macroeconomics, had revised his forecast up from 100,000 to 150,000.
The day after he marked his forecast higher still, to 170,000, explaining that on the basis of the latest weekly unemployment claims figures the hit to jobs from Florence appeared to have been smaller than that from Ivan in 2004.
US non-farm payrolls increased by 14,000 in September 2017.
"Overall, a strong report that will keep the Fed firmly on track to continue raising rates once a quarter, with the next hike likely to come in December," said Michael Pearce, senior US economist at Capital Economics.
For his part, on Friday Shepherdson said that: "The unemployment rate continues to trend down, and is on course for about 3-1/4% a year from now, barring a miraculous rise in the participation rate. Don't bet on that; it's still not moving. No-one at the Fed thinks unemployment near 3% is sustainable, especially if the trend is still falling steadily at the time unemployment hits that level.
"Accordingly, we remain firmly of the view that the Fed will hike again in December and is on course to raise rates next year by at least the 75bp median dot plot forecast."
In an initial reaction following the release of the employment report, the yield on the benchmark 10-year US Treasury note was up by four basis points to 3.23%, but by 1357 BST they had pulled-back to trade at 3.21%.
Futures for the S&P 500 were tapering an earlier decline and trading down by 1.0 point to 2,907.0.
-- More to follow --