US new home sales jumped past analysts' forecasts in July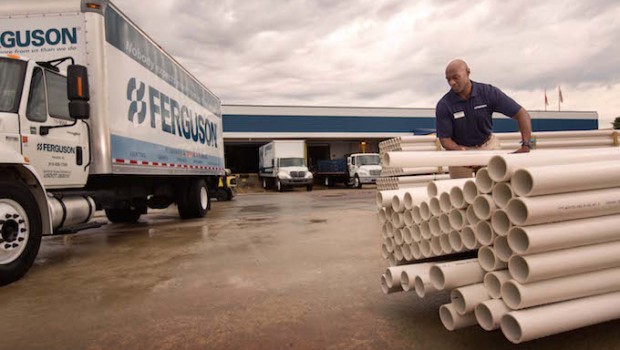 10,705.00p
07:35 21/10/21
New home sales in the US edged past analysts' forecasts in July.
According to the Department of Commerce, in seasonally adjusted terms, new home sales rose by 1.0% month-on-month to hit an annual rate of 708,000.
Economists had penciled in 700,000.
That was on top of an upwards revision to June's pace of sales from 676,000 to 701,000.
In comparison to a year ago, new home sales were 27.2% higher.
The supply of new homes available for sale meanwhile increased from 6.0 months-worth of sales in June to 6.2 months in July.
Prices also rose however, with the median cost of a new home jumping from $370,200 to $390,500, while the average price increased from $429,000 to $446,000.