US new home sales fly past forecasts in August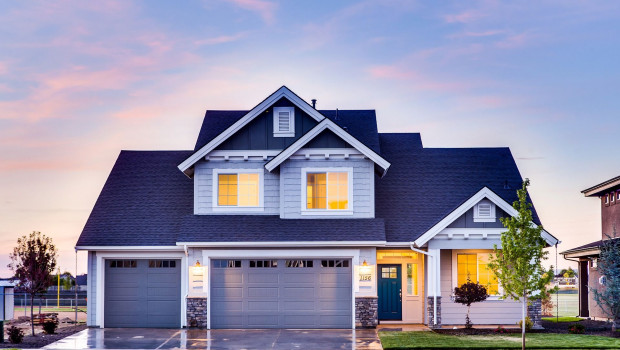 New home sales in the States jumped past forecasts last month and from a higher base on the back of upwards revisions to data for July.
According to the Department of Commerce, in seasonally adjusted terms, new home sales grew by 4.8% month-on-month to reach an annualised pace of 1.01m.
The consensus had been calling for a dip to an annualised pace of 880,000.
In comparison to a year earlier, new home sales were 43.2% higher.
The reading for July meanwhile was marked up to show an annualise pace of sales of 965,000, versus the preliminary estimate of 901,000.
Average home sale prices on the other hand fell back, from $371,900 to $369,900, while the median price of a home dropped from $327,800 to $312.800.
That occurred even as the supply of homes available for sales ticked lower from 3.5 months' worth of supply to 3.4 months.