US new home sales fall more sharply than expected in May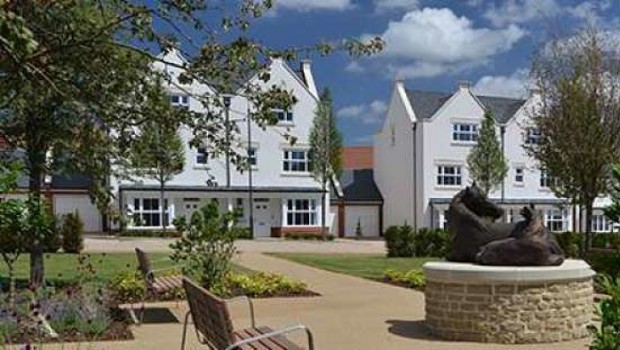 New home sales in the States slid last month, alongside a drop in prices.
According to the Department of Commerce, new home sales fell at a seasonally-adjusted rate of 7.8% month-on-month to reach an annualised pace of 626,000 and by 3.7% versus a year ago.
The consensus forecast had been for a reading of 685,000.
April's pace of new home sales was revised slightly higher, from 673,000 to 679,000.
The median sales price of a new home meanwhile declined from $335,100 for April to $308,000 in May, while the average price fell from $386,500 to $377,200.
In parallel, the supply of homes available for sale rose from the equivalent of 5.9 months' worth of sales to 6.4.