US new home sales edge past forecasts in February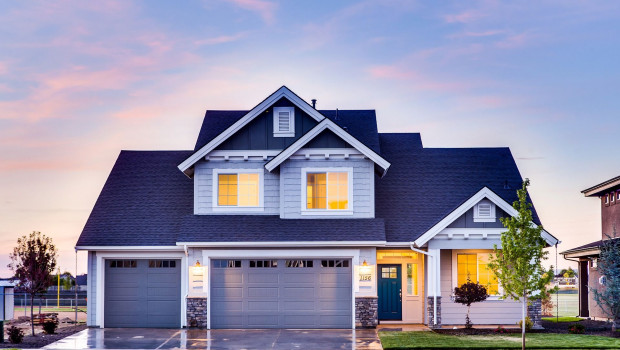 Sales of newly-built homes ran at a faster-than-expected clip last month.
According to the Department of Commerce, in February the annualised pace of new home sales fell by 4.4% month-on-month to reach 765,000.
Economists had forecast 750,000.
Versus a year ago meanwhile, new home sales were up by 14.3%, growing in all regions, led by a 47.1% jump in the Northeast.
House price inflation also picked up, with the median price of a new home increasing from $325,300 for January to $345,900 in February.
In parallel, the average price rose from $384,000 to $403,800.
The supply of new homes available for sale also increased, from 4.8 months' worth of sales to five.
The pace of new home sales in January was revised up from a preliminary reading of 764,000 to 800,000.