US new home sales dip in March, but economists say housing is 'fine'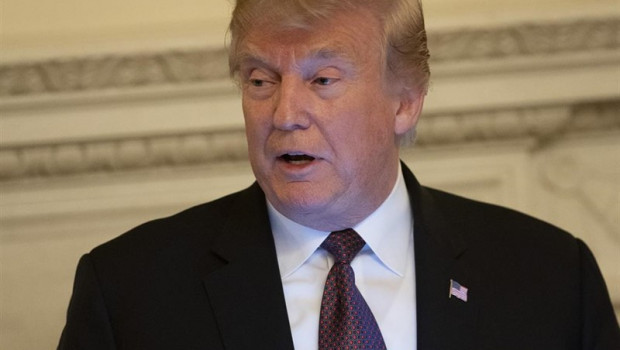 The pace of new home sales in the US dipped last month, but only account of upwards revisions to figures for the previous months and prices rebounded alongside.
According to the Department of Commerce, new home sales in the States slowed to an annualised pace of 673,000 last month from March's upwardly revised print of 723,000.
Economists had forecast a reading of 677,000 following a preliminary estimate for March of 692,000.
As a result, the revised data now showed a drop in the supply of homes available for sale from the equivalent of 6.2 months' worth of sales in February to 5.6 in March and 5.9 in April.
Month-on-month, sales fell in all regions outside of the North East, where they increased by 11.5%.
But the average selling price did rise from $372,300 to $393,700 while the median price jumped from 305,800 to 342,200.
"The net revision to sales over the three months to March was was +18K, but note that the data back to 2014 have all been revised," said Ian Shepherdson at Pantheon Macroeconomics.
"Most of the revisions are small, and the new data don't change the big picture, which is that new home sales have rebounded strongly since the disaster of Q4 [on the back of a string of natural disasters and perhaps due to weakness in the stock market as well]."
"[...] we're hoping for a break to the upside in the fall as the impact of the 90bp drop in mortgage rates since November works through. Reports of the death of the housing market around the turn of the year were hugely exaggerated; it's doing fine."