US needs to 'act big' to counter Covid impact on economy - Yellen
Treasury Secretary nominee says stimulus will avoid major recession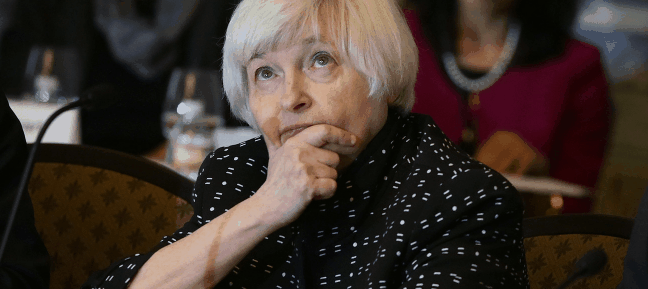 The US needs to take "act big" to counter the economic impact of the Covid-19 pandemic, Treasury Secretary nominee Janet Yellen was expected to say at her Senate confirmation hearing later on Tuesday,
US President-elect Joe Biden has laid out a $1.9trn stimulus plan, including an extension to unemployment benefits and additional $1,400 payments to individuals.
"Economists don't always agree, but I think there is a consensus now: Without further action, we risk a longer, more painful recession now – and long-term scarring of the economy later," Yellen was expected to say, according to extracts of her remarks released ahead of delivery.
"Over the next few months, we are going to need more aid to distribute the vaccine; to reopen schools; to help states keep firefighters and teachers on the job," Yellen will say in her remarks. "We'll need more funding to make sure unemployment insurance checks still go out; and to help families who are at risk of going hungry or losing the roof over their heads."
Yellen said neither she nor Biden propose the relief package "without an appreciation for the country's debt burden".
"But right now, with interest rates at historic lows, the smartest thing we can do is act big. In the long run, I believe the benefits will far outweigh the costs, especially if we care about helping people who have been struggling for a very long time."
Yellen, who was Federal Reserve Chair from 2014 - 2018. If confirmed, she will be the first woman to serve as Treasury Secretary in the department's more than 230-year history.