US mulling restrictions on pension funds looking to invest in China - report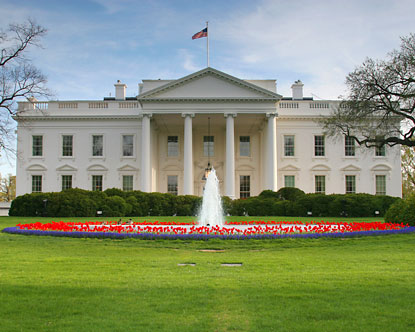 The White House is considering curbing US government pension funds investing in China, according to reports.
Late last month, the Trump administration denied a Bloomberg report saying it was looking at restricting capital flows into China, with White House advisor Peter Navarro calling it "fake news". But Bloomberg said on Tuesday the deliberations were still underway, despite the denial, and that the focus was now on preventing so-called portfolio flows, especially those associated with US government pension funds, from investing in China.
Bloomberg, citing unnamed sources familiar with the discussions, said a policy coordination committee meeting was convened last week by the White House's National Economic Council and included officials from the National Security Council and Treasury Department.
Chinese vice premier Liu He is leading a delegation to Washington on Thursday to meet with US trade representative Robert Lighthizer, The talks are aimed at ending the bitter trade war between the two countries and preventing tariffs on $250bn-worth of Chinese goods rising to 30% from 25% later this month.
However, both sides look increasingly unwilling to compromise. Last Friday, Trump told reporters they were negotiating "a very tough deal", while on Tuesday, eight Chinese tech companies were blacklisted by the US for their alleged involvement in human rights abuses.
China, meanwhile, has reportedly signalled that the range of topics it is willing to discuss has narrowed, with reports on Tuesday saying officials were already planning on cutting the trip short.
Both sides are facing increased political pressure at home, following calls for Trump's impeachment and the escalating crisis in Hong Kong.