US manufacturing strengthens in September, Philly Fed says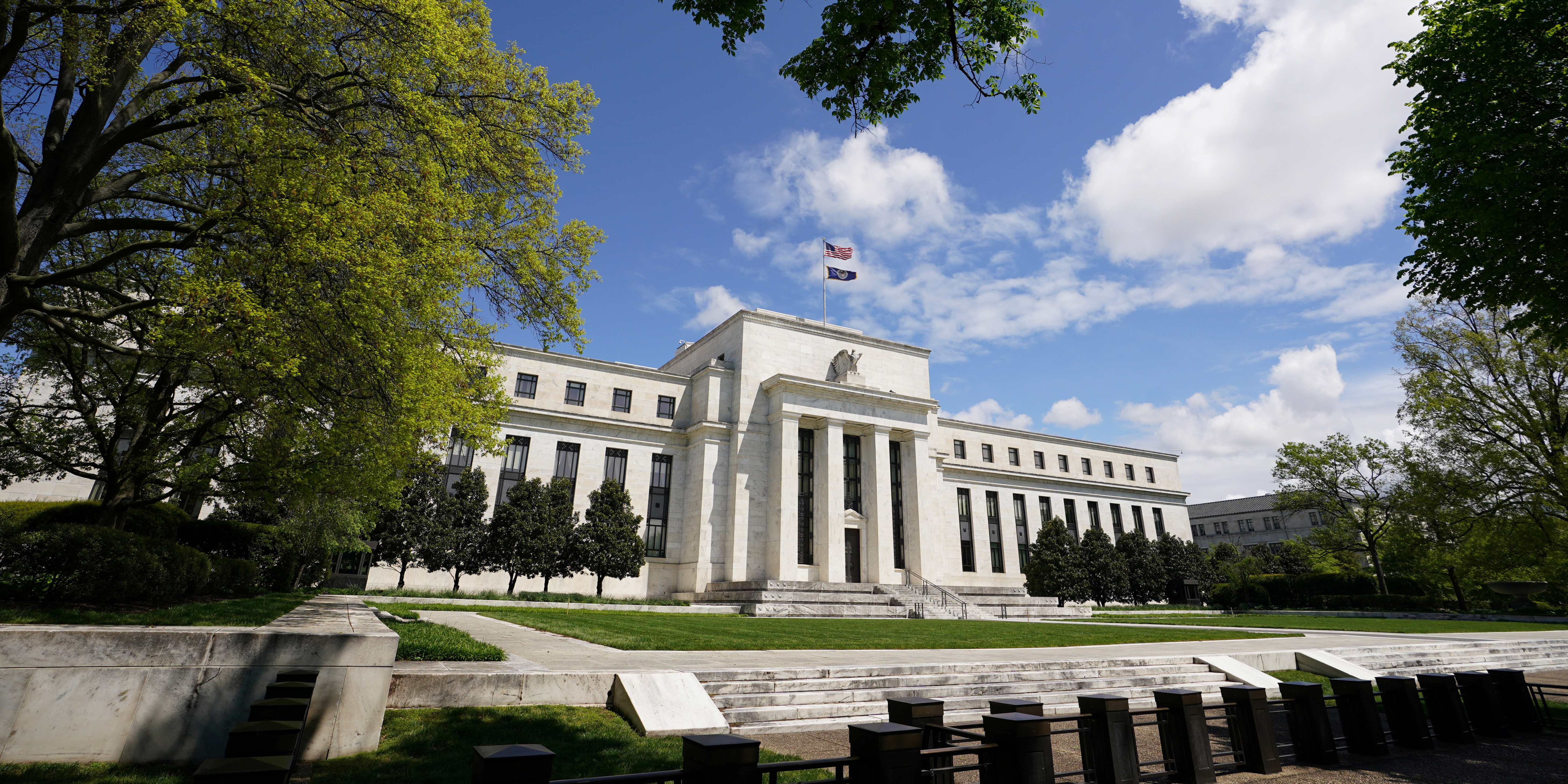 Manufacturing sector conditions in the US mid-Atlantic region continued to firm in September, the results of a closely-followed survey revealed.
Nonetheless, Ian Shepherdson, chief economist at Pantheon Macroeconomics, pointed out that the region's factories may be more insulated to the still ongoing US-China trade war than those in other parts of the country.
The Federal Reserve Bank of Philadelphia's closely-followed factory sector index dipped from a reading of 17.2 in July to 15.0 for August.
But the survey details appeared to be stronger.
In particular, the key sub-index for new orders quickened from 19.0 to 25.5, while that for shipments shot higher, from 9.4 to 36.6.
Price pressures also increased, with the sub-index linked to the prices of firms's goods rising from 15.3 to 25.1.
A sub-index for employment meanwhile rose from 9.0 to 15.7, althpugh another that tracks the length of the average work week drifted lower from 11.3 to 7.8.
The survey also showed that a higher proportion of companies in the region expected higher production levels in the final stretch of the year than in the third quarter.
In answer to a special question, 62% of firms predicted higher output in the fourth quarter, while 29% anticipated lower production.
That was better than the 51% and 40% of respondents who provided the same response for the third quarter.
"The average level of the Philly subindexes corresponding with the national ISM components points to a modest further increase in the latter's headline index, though we need to see the other regional reports before finalizing our forecast.
"It's possible that as the Covid hit fades, the Philly numbers will again run above the level implied by the long-run relationship with the ISM, as they did from late 2018 onwards. Philly-area manufacturers appear to be much less exposed to the China trade war - which continues - than the typical ISM survey respondent."