US manufacturing sector contracts again in May - ISM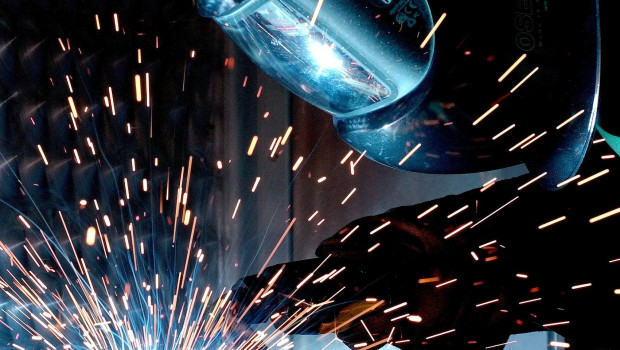 The US manufacturing sector contracted in May for the seventh month in a row, according to data released on Thursday.
ISM's manufacturing index fell to 46.9% from 47.1% a month earlier, coming in a touch below consensus expectations of 47.0%.
The new orders index slumped to 42.6% from 45.7 in April, while the production index fell to 51.1% in May from 48.9% the month before.
The prices index printed at 44.2%, down nine percentage points on April's figure, while the backlog of orders index came in at 37.5%, down from 43.1% in April.
Andrew Hunter, deputy chief US economist at Capital Economics, said the slight decline in the ISM manufacturing index reinforces his view that the jump in manufacturing output in April won't be sustained.
"But the bigger news was the renewed plunge in the new orders index, suggesting that the economy is still at high risk of falling into recession," he said.
"Overall, the report suggests the resilience of the hard activity data in April was not the start of an improving trend and that a recession over the coming months is still a significant risk. In that environment, there is still plenty of justification for the Fed to pause interest rate hikes at the FOMC meeting later this month."