US manufacturing sector conditions remain steady in August, ISM says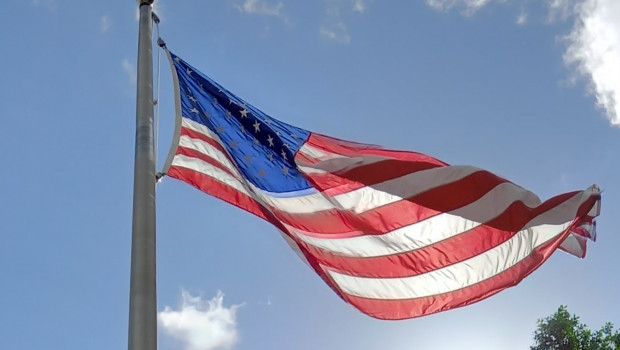 Conditions in US manufacturing were steady last month helped by growing new orders while price pressures softened again, the results of perhaps the most closely followed survey for the sector showed.
The Institute for Supply Management's factory sector Purchasing Managers' Index was unchanged from the month before in August at a level of 52.8.
Economists had penciled-in a further dip to 51.8.
Survey committee chair, Timothy R. Fiore, said: "The U.S. manufacturing sector continues expanding at rates similar to the prior two months.
"New order rates returned to expansion levels, supplier deliveries remain at appropriate tension levels and prices softened again, reflecting movement toward supply/demand balance."
A sub-index tracking levels of production slipped from 53.5 for July to 50.4 in August, but that for new orders improved from 48.0 to 51.3, with the latter now back in growth territory.
Subindices for employment and order backlogs also improved, from 49.9 to 54.2 and from 51.3 to 53.0, respectively.
A gauge linked to the prices paid by firms meanwhile fell from 60.0 to 52.5.
Fiore also noted the easing in lead times, which according to him, alongside easing prices, should "bring buyers back into the market, improving new order levels".
"Sentiment remained optimistic regarding demand, with five positive growth comments for every cautious comment.
"Panelists continue to express unease about a softening economy, with 18 percent of comments noting concern about order book contraction."
"This is a pleasant surprise, showing yet again that the regional Fed and PMI surveys are not always a reliable guide to the national picture," said Ian Shepherdson, chief economist at Pantheon Macroeconomics.
"The ISM has weakened less than the Caixin appeared to imply, because the latter was hit hard by China's lockdowns in the spring, so the ISM will see a smaller rebound too. But our first chart makes it clear that it is much more likely to rise than decline further into the early fall."