US manufacturing growth slows in June as new orders dip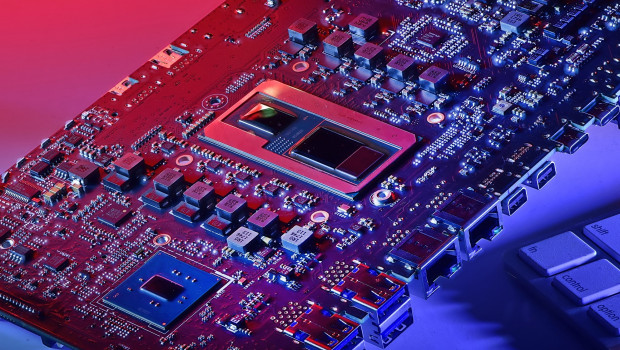 Manufacturing activity growth in the US slowed last month as new orders from clients shrank, the results of a key survey revealed.
The Institute for Supply Management's manufacturing sector Purchasing Managers' Index slipped from a reading of 56.1 for May to 53.0 in June.
Economists had forecast only a modest decline to 55.4.
Readings below the 50.0 point mark indicate outright declines in activity at successively faster rates the further the headlines index falls below that threshhold and vice-versa.
New orders dropped as denoted by the fall in the corresponding sub-index from 55.1 to 49.2, alongside a decline in the sub-index for employment from 49.6 to 47.3 and a slight easing in that for prices from 82.2 to 78.5.
Worth noting, supply constraints appears to be easing rapidly, as Ian Shepherdson, chief economist at Pantheon Macroeconomics pointed out, with that sub-index retreating from 65.7 to 57.3.
Purchasing managers' comments were not all poor with those from the Transportation Equipment space reporting "continued strong demand".
It was a similar situation in the Electrical Equipment, Appliances and Components sector, with orders and production said to have remained "strong", although "material availability" was holding them back.
Some suppliers in the Machinery sector were said to be experiencing "a softening of orders" and some customers were pushing out orders due to excess inventory.