US manufacturing contracts for 10th straight month, but decline eases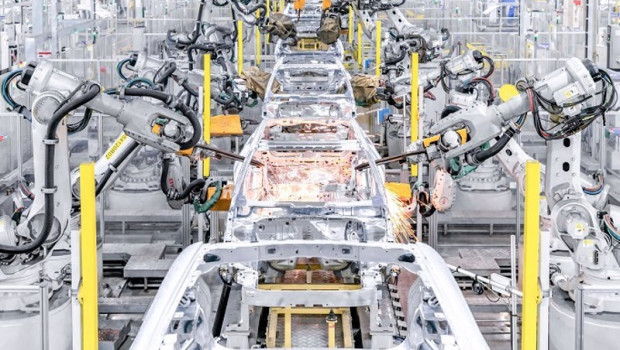 Manufacturing activity in the US contracted for the 10th straight month in August, according to the Institute for Supply Management, though the decline eased more than expected.
The ISM's manufacturing purchasing managers' index (PMI), a closely watched economic indicator based on surveys at over 300 manufacturing firms, improved from 46.4 in July to 47.6.
While any level below 50 still indicates a decline in activity, analysts had pencilled in a smaller rise to 47.
Demand declined again, with the new orders index falling 0.5 percentage points to 46.8. But the production index increased 1.7 percentage points to flatline at 50, while the employment index jumped 4.1 percentage points to 48.5.
"The US manufacturing sector shrank again, but the uptick in the PMI indicates a slower rate of contraction," said ISM chair Timothy R. Fiore.
"The August composite index reading reflects companies managing outputs appropriately as order softness continues, but the month-over-month increase is a sign of improvement."