US layoff announcements more than double in January, Challenger says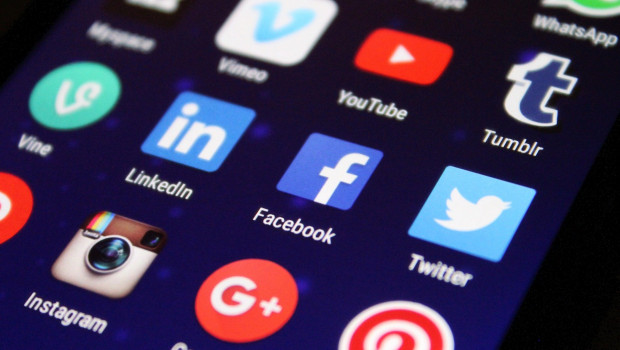 US layoff announcements more than doubled in January as firms girded themselves for an anticipated recession, according to the latest tally from one of the country's best known staffing firms.
According to Challenger, Gray & Christmas, 102,943 job cuts were announced by US firms in the first month of 2023.
That compared to 43,651 announcements during the previous month and marked the biggest increase for that month since 2009, when 241,749 cuts were announced, the consultancy pointed out.
"We're now on the other side of the hiring frenzy of the pandemic years," said Andrew Challenger, senior vice president of Challenger, Gray & Christmas.
"Companies are preparing for an economic slowdown, cutting workers and slowing hiring."
Technology firms announced 41,829 staff reductions, accounting for 41% of the layoff announcements.
Retailers announced 13,000 cuts and financial firms 10,603 reductions, following by the Real Estate industry with 2,191 and a further 1,138 in construction.
On the hiring front, companies announced plans to take on 32,764 more employees, led by Entertainment and Leisure.
That was 58% less than in January 2022 and 37% fewer than in the month before.