US Layoff announcements fall by 21 per cent in August, Challenger says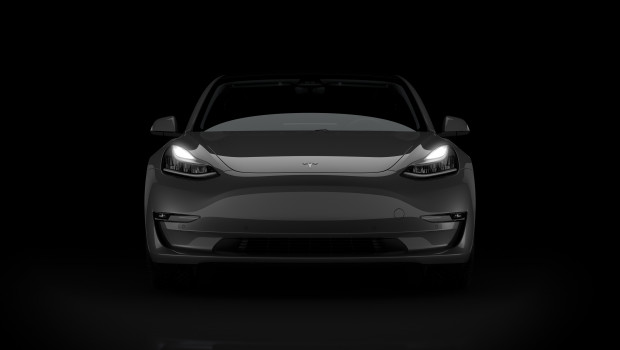 Job cut announcements in America continued to run at multi-decade lows last month with some observers' concerns over imminent recession not yet showing up in the data, a leading consultancy said.
"Employment data continue to point to a strong labor market. Job openings are high, layoffs are low, and workers seem to have slowed their resignations.
"If a recession is imminent, it's not yet reflected in the labor data," said Andrew Challenger, senior vice president of Challenger, Gray & Christmas.
According to the survey, US companies announced 20,485 cuts in August, marking a 21% drop on the month before.
In comparison to the same month of 2021 layoff announcements did rise by 30%.
Nonetheless, year-to-date they had fallen by 27% versus the same stretch of 2021 to reach 179,506.
For August alone, the most cuts were announced in the Technology sector with 5,081 and YTD such announcements had risen by 70% against the year before to reach 14,408.
On a YTD basis however, layoff announcements increased by the most in the Automotive space with a 232% jump to 28,701 amid a pivot to more environmentally friendly options "while recent legislation has reinforced these changes will occur even more quickly".