US lawmakers reach deal to avoid new government shutdown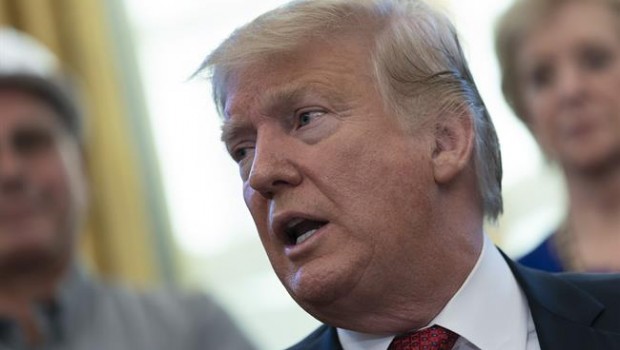 Democratic and Republican lawmakers reached a tentative deal late on Monday to avoid a new government shutdown next Friday.
But it still needs the signature of the US President Donald Trump to be approved and avert the closure.
Under the terms of the agreement, the Trump administration would receive $1.4bn in funding - versus the President's request for $5.7bn - to erect 55 miles of new fencing built through existing designs, such as metal slats, instead of a concrete wall.
In late 2018, Trump had demanded funding for 215 new miles.
Democrats have long opposed funding for a border wall, saying that it's inefficient and unnecessary and that money for border security would be more useful if invested in additional technology, personnel and other enforcement measures.
A prior refusal of Trump's demands triggered a 35-day partial government shutdown which ended during the previous month. Trump then allowed government funding to resume for three weeks in order to allow for further negotiations to take place, but the new deadline was set to expire on Friday.
In parallel, a team of bipartisan lawmakers in Congress had been working for weeks to lay out a US budget deal.
If Trump does not sign the bill for the deal, the US government will once again close down, potentially impacting thousands of civil servants.
At a rally in El Paso, Texas, on the US-Mexico border on Monday Trump referred to those lawmakers and said : "As I was walking up to the stage, they said that progress is being made with this committee. Just so you know, we are building the wall anyway".