US labour productivity extends rebound in Q3, labour costs plummet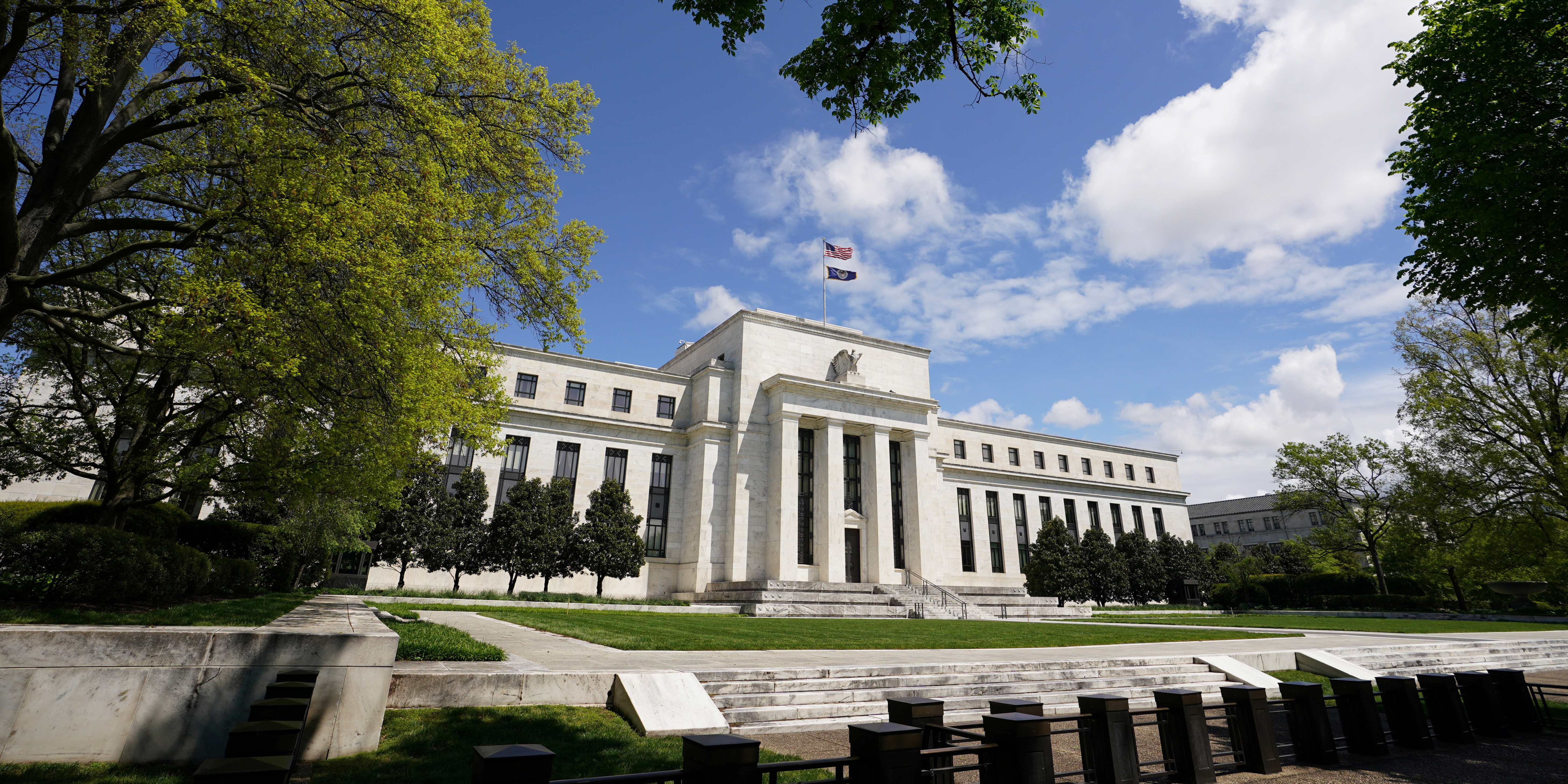 Labour productivity in the US extended the prior quarter's sharp rise over the three months to September as economic activity rebounded.
According to the Department of Labor, non-farm productivity jumped back at a quarterly annualised pace of 4.9% in the third quarter (consensus: 3.3%) as output expanded at a clip of 43.5% and hourly compensation fell by 4.4%.
The main upshot of the above was that unit labour costs plummeted by 8.9% (consensus: -9.8%).