US CPI rise in-line with expectations, economists see June as peak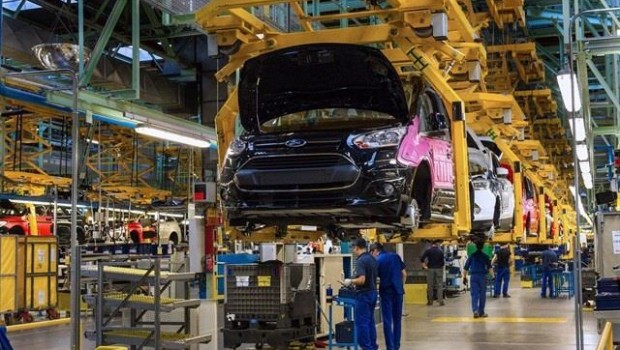 Consumer price inflation in the US edged higher last month on the back of dearer cars and trucks and medical care services, although economists believed that for the moment price pressures might have peaked.
Headline consumer prices in the States advanced at a 0.1% month-on-month and 2.9% year-on-year clip in June, according to the Bureau of Labor Statistics.
In parallel, so-called 'core' prices, which strip out the typically more volatile food and energy categories, were up by 0.2% versus May and by 2.3% on a year ago, respectively.
Headline and core CPI rose by 2.8% and 2.2% in May.
Pacing gains in June, the cost of new vehicles rose by 0.4% on the month, alongside an increase of 0.7% in used car and truck prices and of 0.5% in those for medical care prices.
Food prices meanwhile rose by 0.2% against May, but energy prices dipped by 0.3% as electricity prices dropped by a sharp 1.4% on the month.
Commenting on Thursday's data, Andrew Hunter at Capital Economics said: "That headline rate is currently being boosted by base effects linked to the slump in gasoline prices in mid-2017, however, and it should ease back over the months ahead.
"Nonetheless, with the labour market exceptionally tight and activity expanding strongly, we think that core inflation has further to rise. The prospect of further tariffs on Chinese imports will only add to that upward pressure."
For his part, Ian Shepherdson, chief economist at Pantheon Macroeconomics, said: "The y/y [core] rate now likely will remain close to June's 2.3% for the next few months. The Fed is raising rates because of the risk that the tight labor market will drive up inflation next year, not because the current picture or the immediate outlook are alarming."