US jobs market blows past forecasts in May, payrolls rise by 2.51m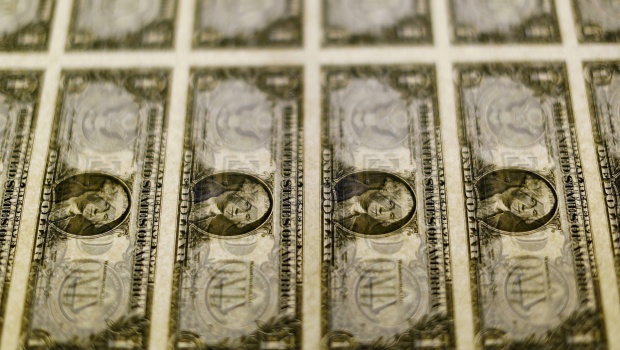 Far from continuing to deteriorate as most economists had forecast, the US jobs market showed some signs of life in May.
According to the Department of Labor, non-farm payrolls in the States in fact grew last month, by 2.509m.
Economists had incorrectly anticipated another 8.0m job losses on top of the prior month's now downwardly revised -20.687m.
The unemployment rate fell back alongside, also unexpectedly, from 14.7% for April to 13.3% in May (consensus: 19.5%).
Average weekly earnings also fell however, by 1.0% on the month (consensus: 1.0%).
Capturing the mood among analysts, CMC Markets UK's Michael Hewson wrote: "Go home 2020 you're drunk, was my immediate reaction when today's US payrolls report numbers hit the wires. At 13:30BST today.
"In the space of four weeks we've seen history made as the US economy posted a record number of job losses in one month, only to be followed by a record number of jobs gains in the following month."
For his part, Ian Shepherdson at Pantheon Macroeconomics attributed the "historic" miss in economists' forecasts to "hidden rehiring".
"Businesses which let people go in large numbers in March didn't need to post their intention to bring people back on," he explained.
Significantly, Friday's non-farm payrolls remained at odds with the monthly ADP report and the official continuing claims numbers.
However, Shepherdson said that some of those let go during the crisis may not have filed for claims at all, thinking that they would not qualify, or perhaps they were simply caught up in backlogs.
The latter possibility would explain the apparent contradiction versus the continuing claims figures which had remained very high.