US jobless claims little changed in latest week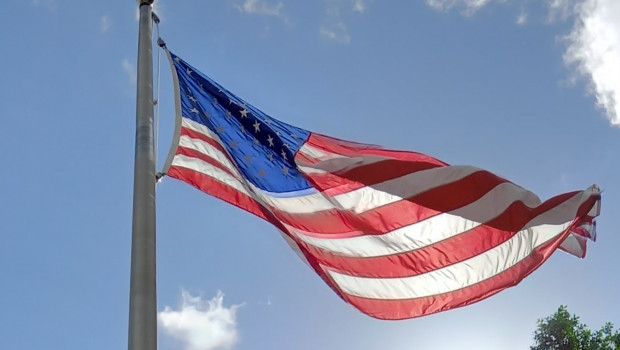 The number of Americans filing for jobless claims for the first time was little changed last week.
According to the US Department of Labor, in seasonally adjusted terms, initial unemployment claims dipped by 3,000 to reach 229,000 over the week ending on 11 June.
Economists at Barclays Research had forecast a decline to 220,000.
On the other hand, the four-week moving average, which aims to smooth out the volatility in the data from one week to the next, rose by 2,750 to 218.500.
Secondary unemployment claims, which are those not being filed for the first and referencing the week that finished on 4 June edged up by 3,000 to 1.312m.